There is so much back-story to this wedding that I fear I may ramble endlessly if I even get started. Nonetheless, here I go:
Zoe & Oren's wedding was put together in a very few short days due to some unfortunate family circumstances–and yet, was done so with true style and grace. There was nothing clumsy or haphazard about it. In fact, the sudden-ness and unscripted-ness of the day imbued it with an energy that made it all the more meaningful. Throughout it's course, there was an underlying sense that this wedding was taking place for all the best reasons–for all the reasons that lie at the heart of why weddings exist–to blend families, to share love, to nurture hope in humanity. It was truly a beautiful moment when I realized that everyone who might have made up the audience at the wedding ceremony had spontaneously decided to gather together with the bride & groom under the huppah– a collective choice that added meaning to the metaphor.
The atmosphere was calm yet charged–if not a little dreamlike, taking place on the top floor of the Park Hyatt surrounded by windows overlooking the city many stories below.
While the family shared an intimate dinner together, they queried as to whether or not any guests would show up for the reception later on. I then watched as the slight trepidation melted away into joy at the arrival of so many more friends and loved ones. And of course they came! Zoe & Oren are together so naturally—one so obviously completing the other–they are exactly the couple that everyone shows up to congratulate, regardless of the short notice, regardless of the rain.
Many congatulations!!
.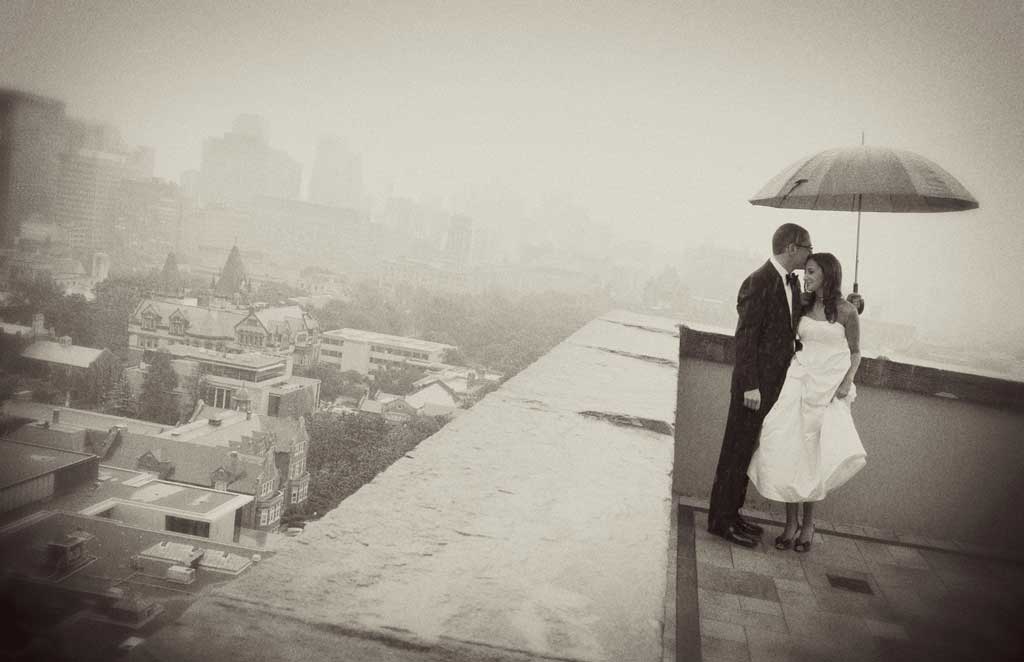 .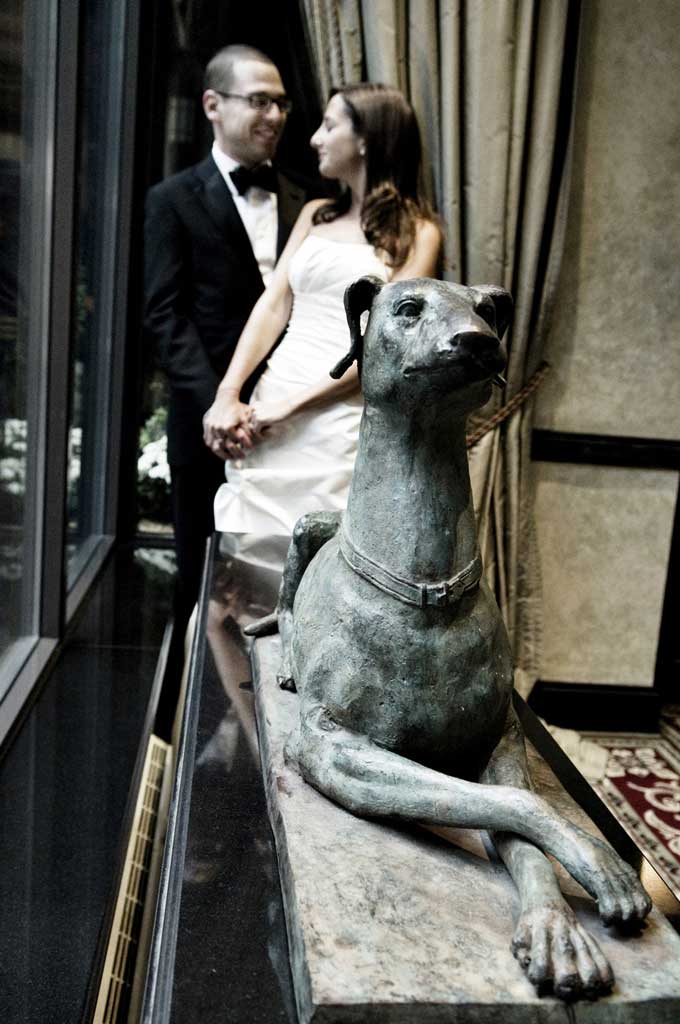 .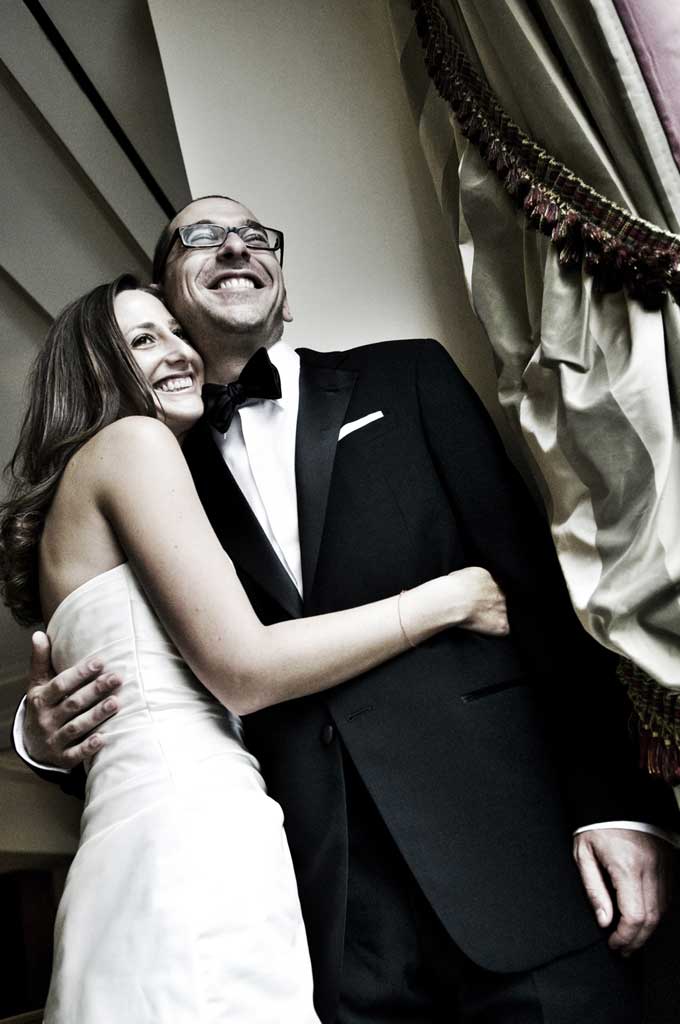 .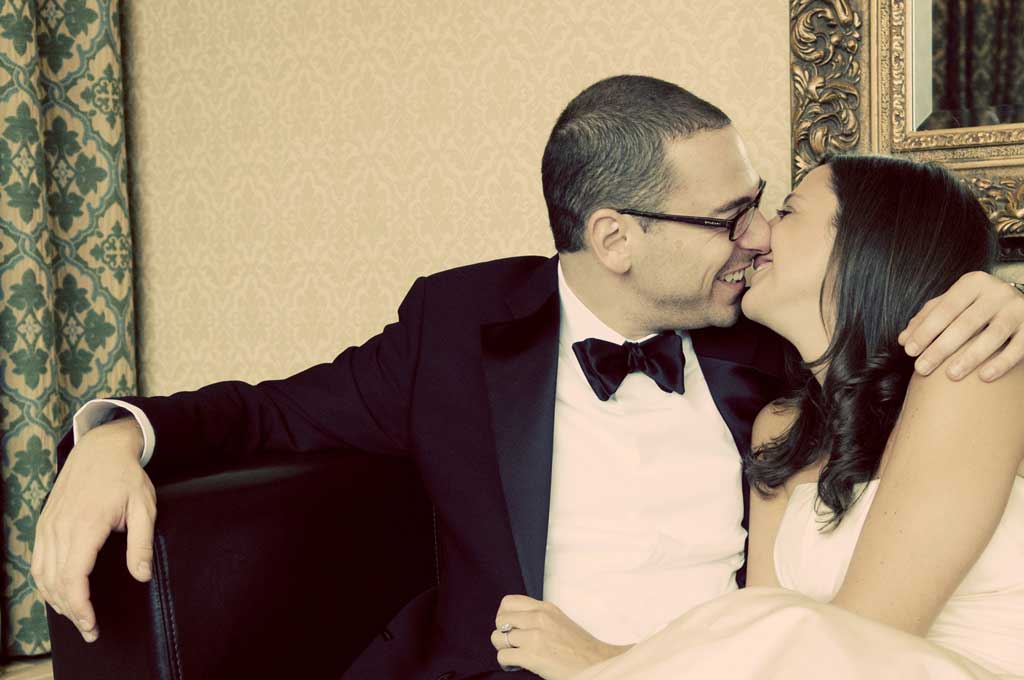 .
.
.
.
.
.
.
.
.
.
.
.
.
.
.
.
.
.
.
.
.
.
.
.
.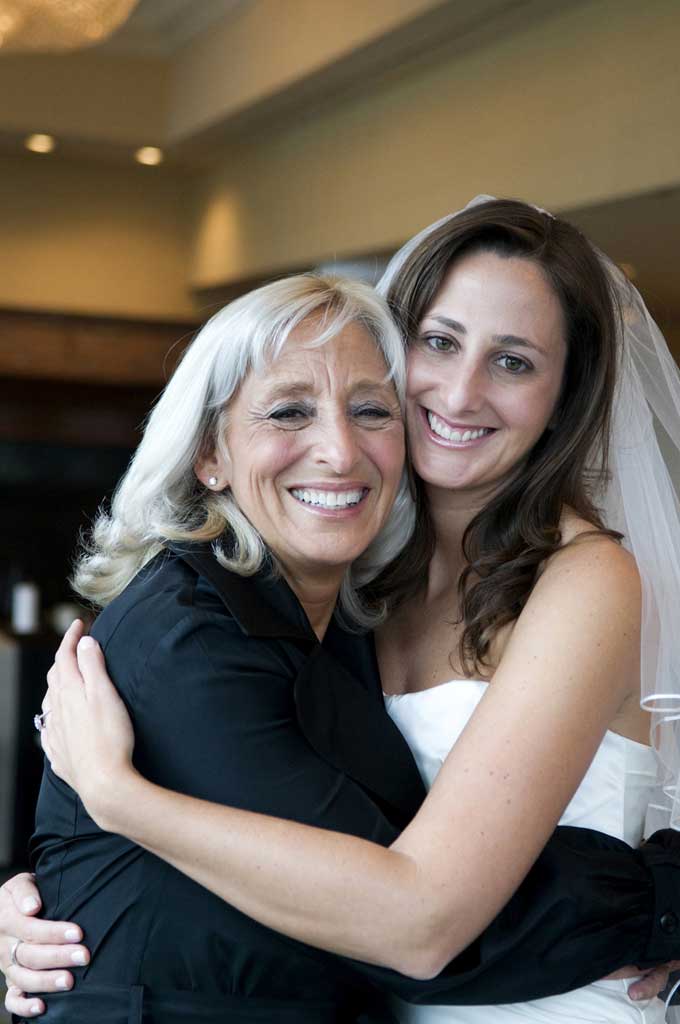 .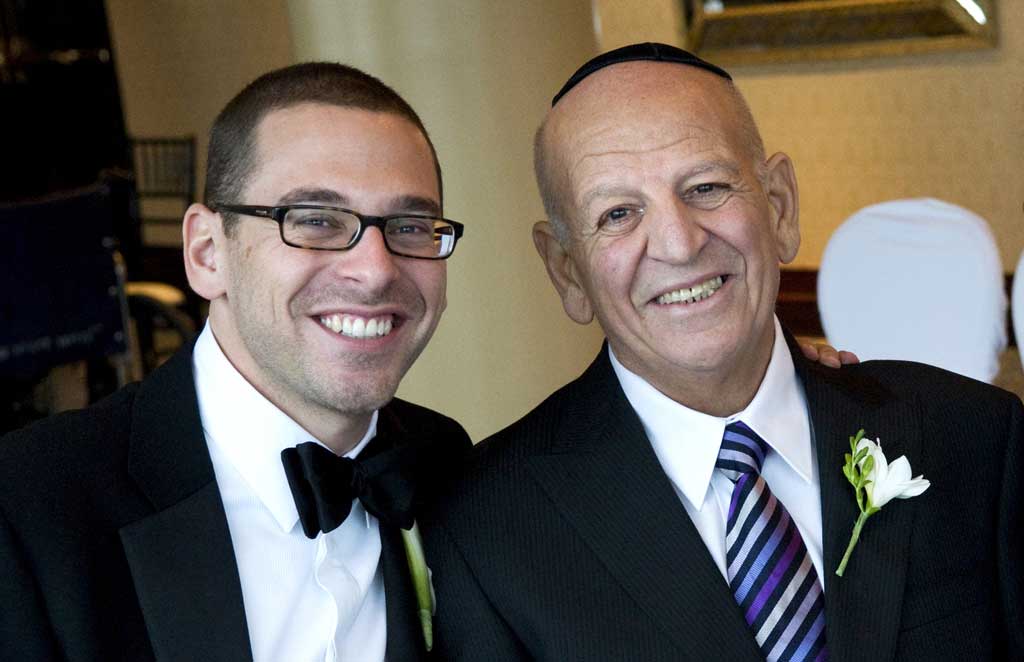 .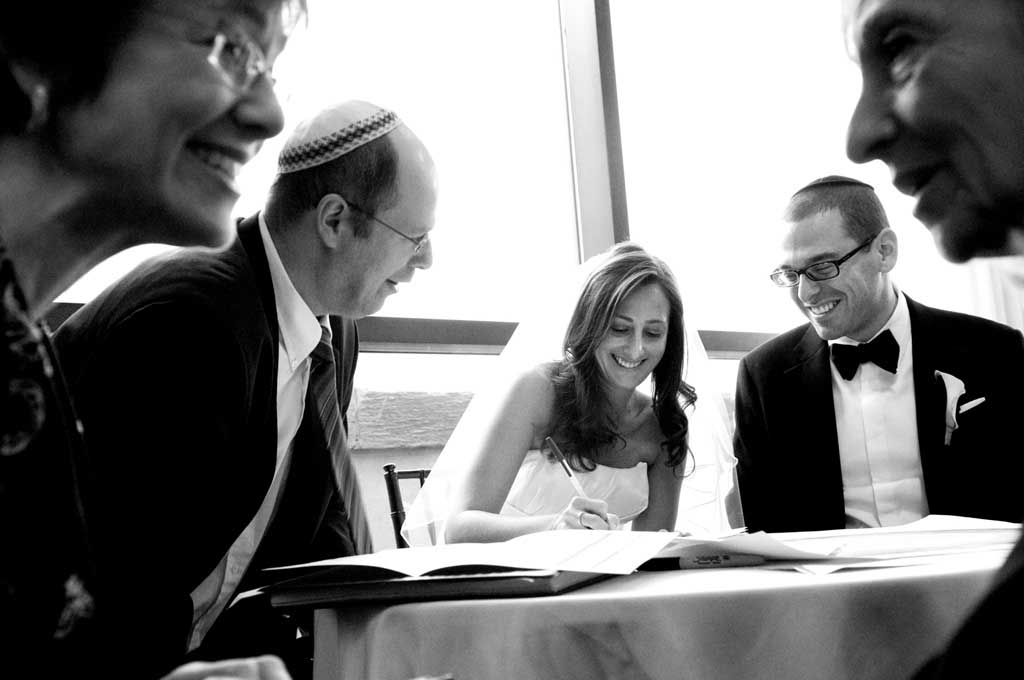 .
.
.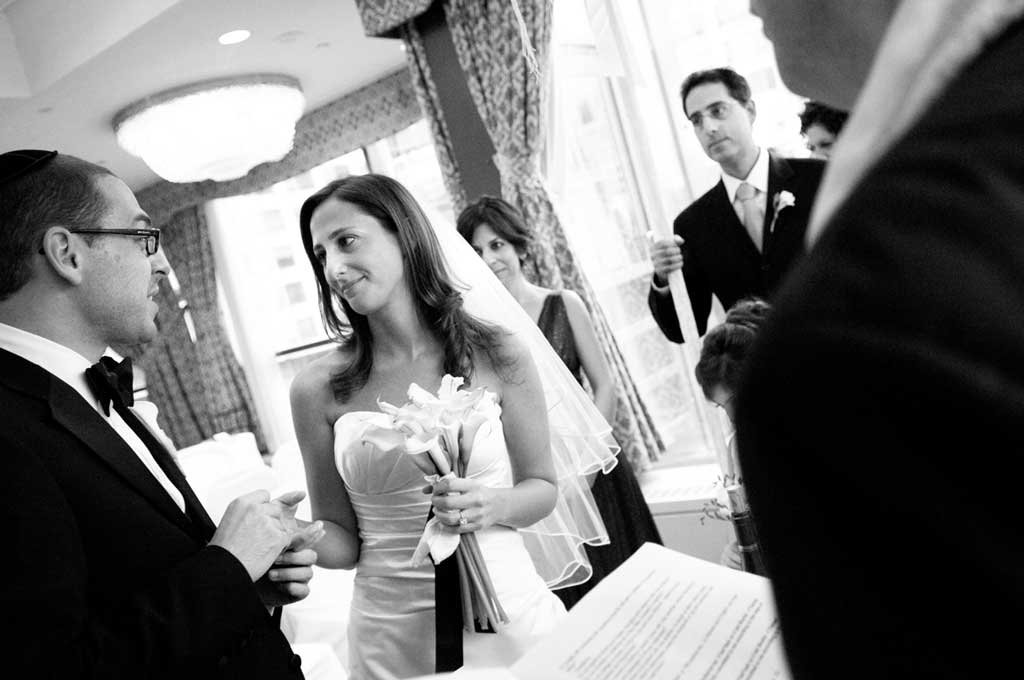 .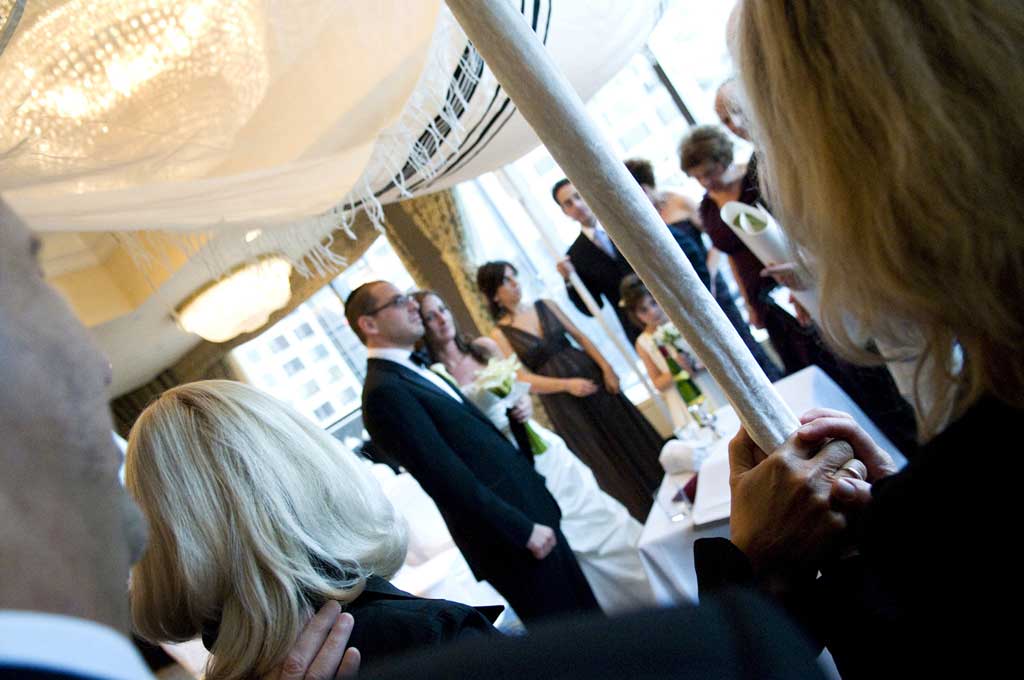 .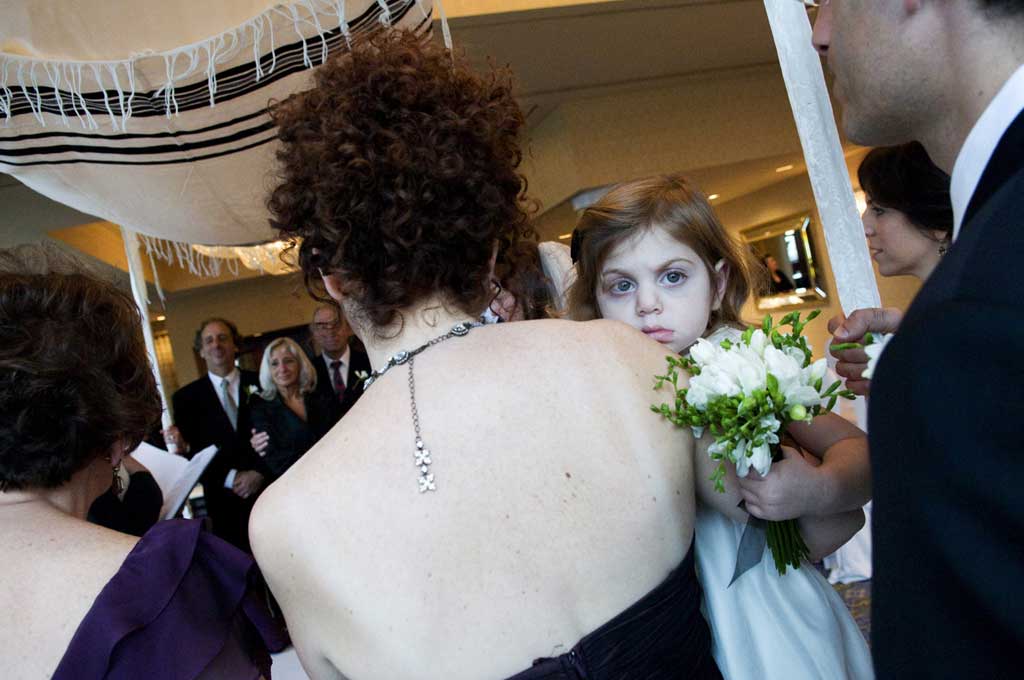 .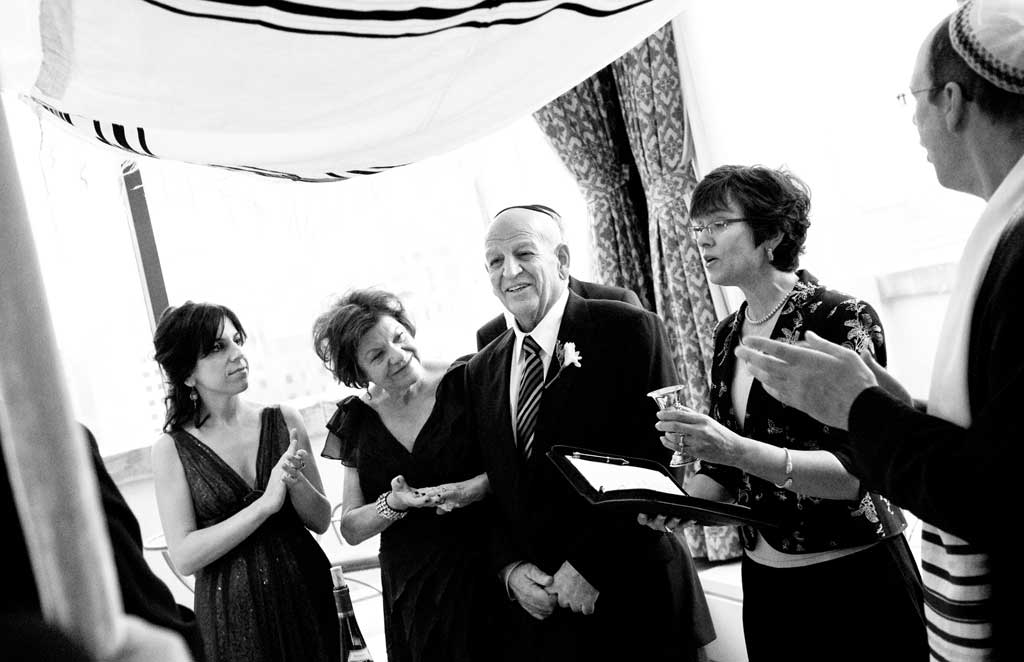 .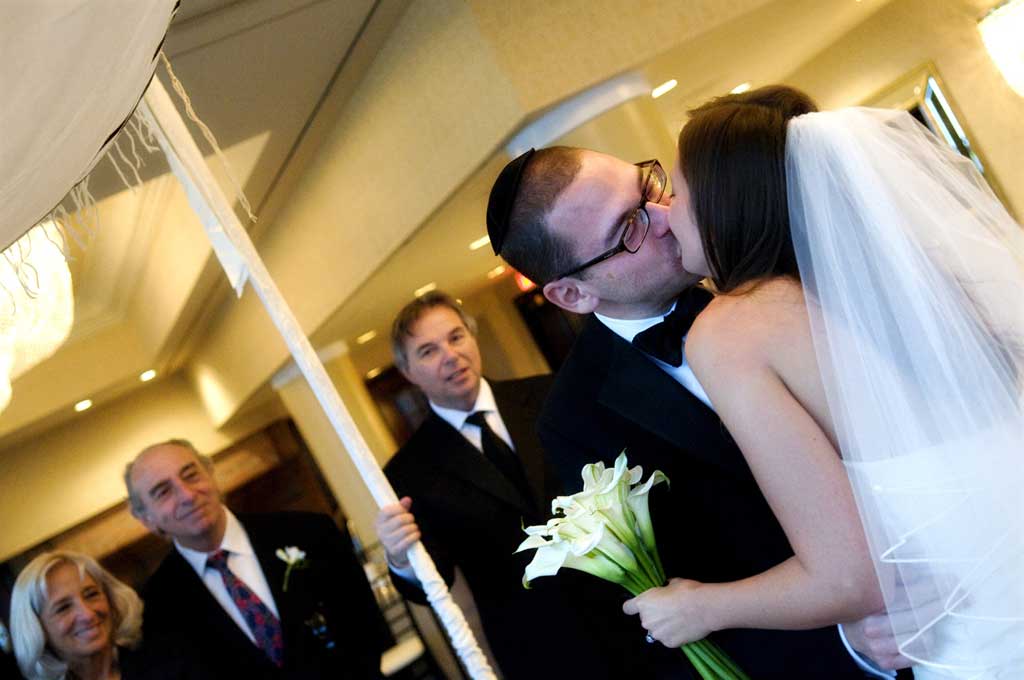 .
.
.
.
.
.
.
.
.
.
.
.
.
.
.
.
.
.
.
.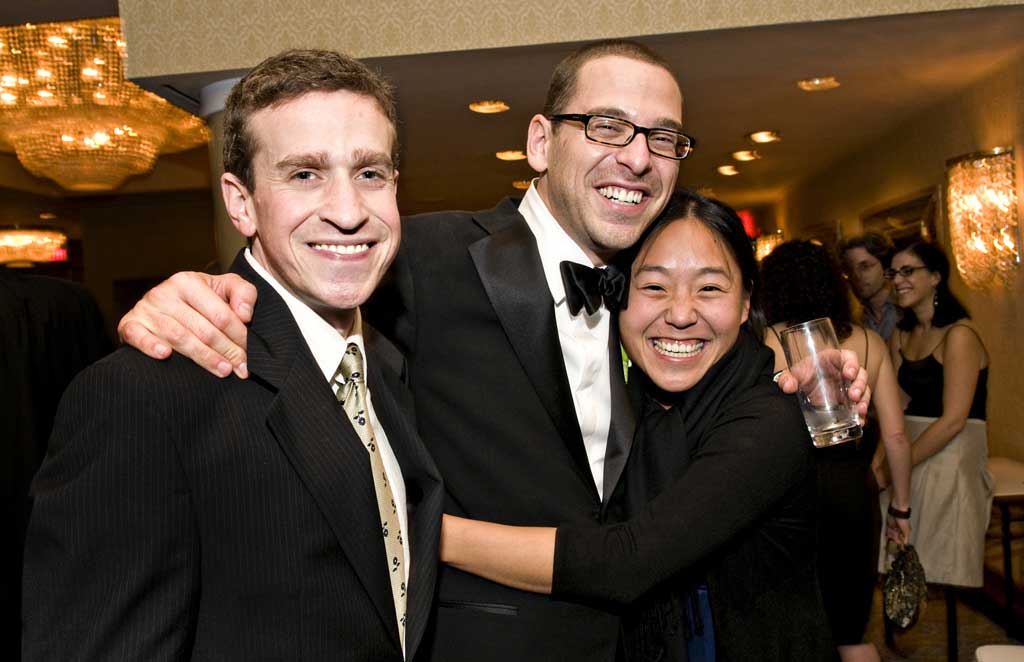 .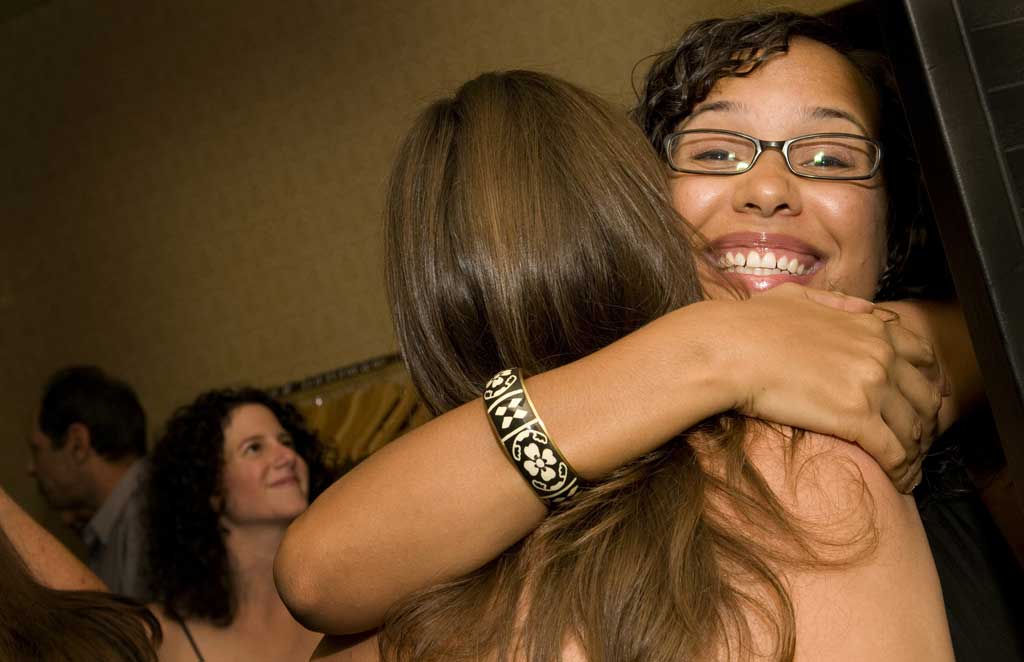 .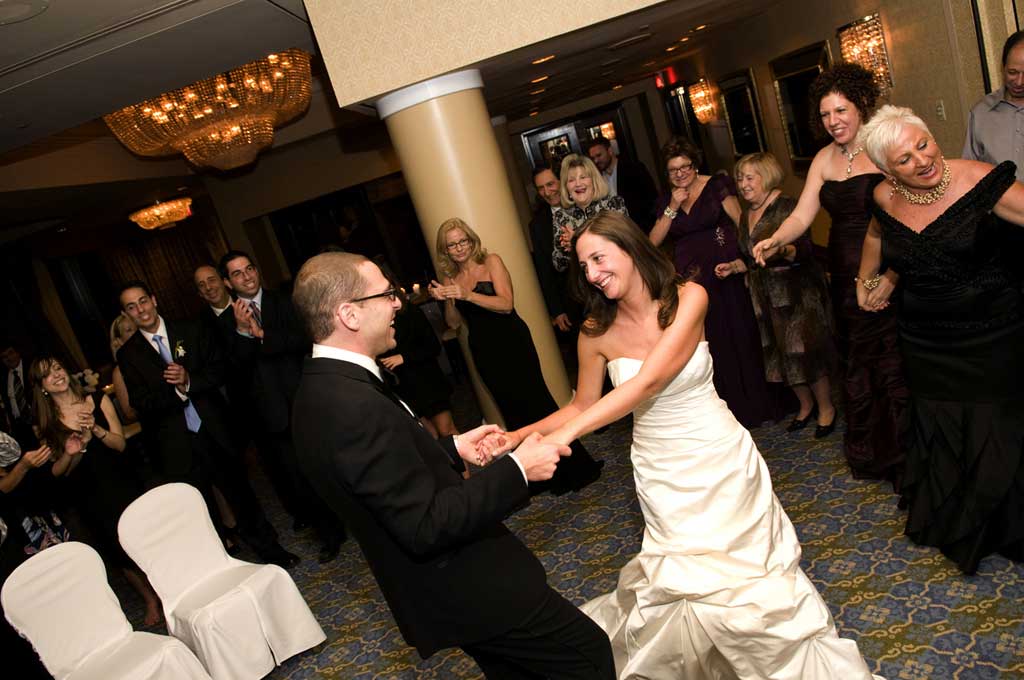 .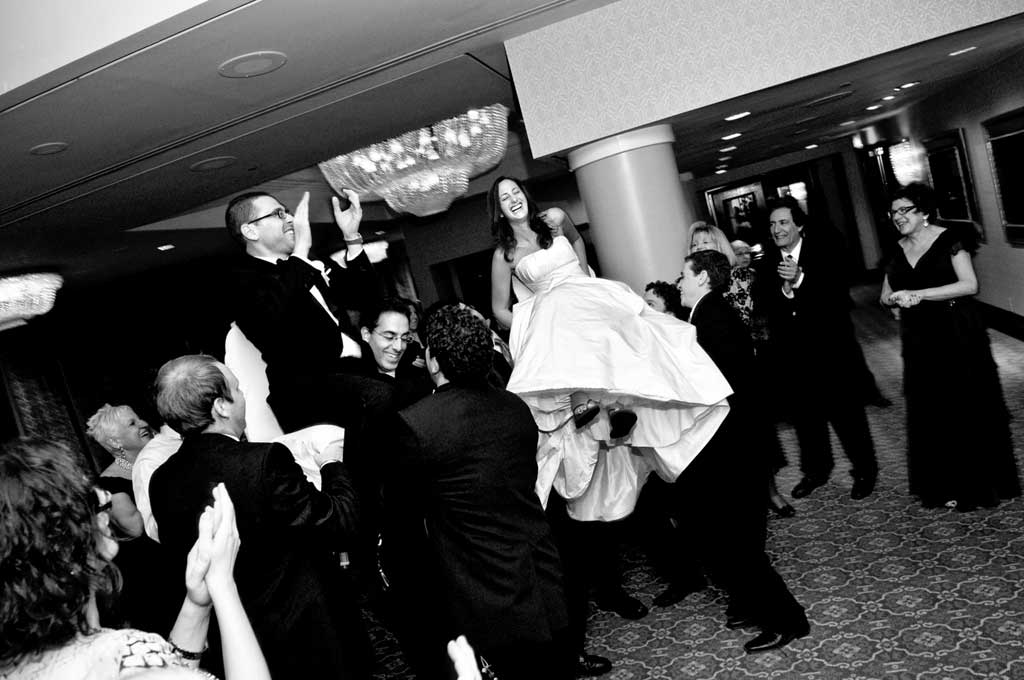 .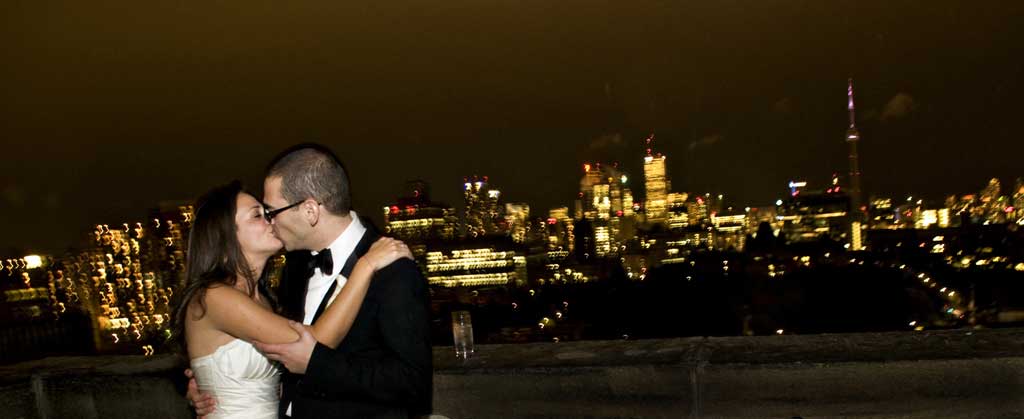 .