I truly love when couples come to me in the very last days before their wedding to see if I'm available to shoot it. Of course it doesn't always pan out–but when I can do it, it's a thrill. There's no lead up time, no obsessing over the details, no labouring over the wording of the contract. I just show up and shoot. Simple. 
Teresa & Gavin planned a very tight-knit gathering in an Oakville lakeside park–just a few moments of ceremony, some impromptu pictures and then an intimate dinner nearby. They got a blustery day with threatening clouds, whitecaps on the lake, air so thick you could slice it up—and, correspondingly, a luscious hazy glowlight for their photographs. I love the plain-ness of the gathered group, the mown lawn, the rock edge dropping off into nothing—the kids watching waves and waiting to be rained on. I love the low-lying branch of that long-armed tree and the drama of the break wall. And I can't resist a baby belly on a bride–Teresa looked absolutely scrumptious in her pleated gown. A bona fide blushing bride.
Hope these bring those moments back to you T & G. Thanks for finding me, it was a real pleasure.
.

.
.
.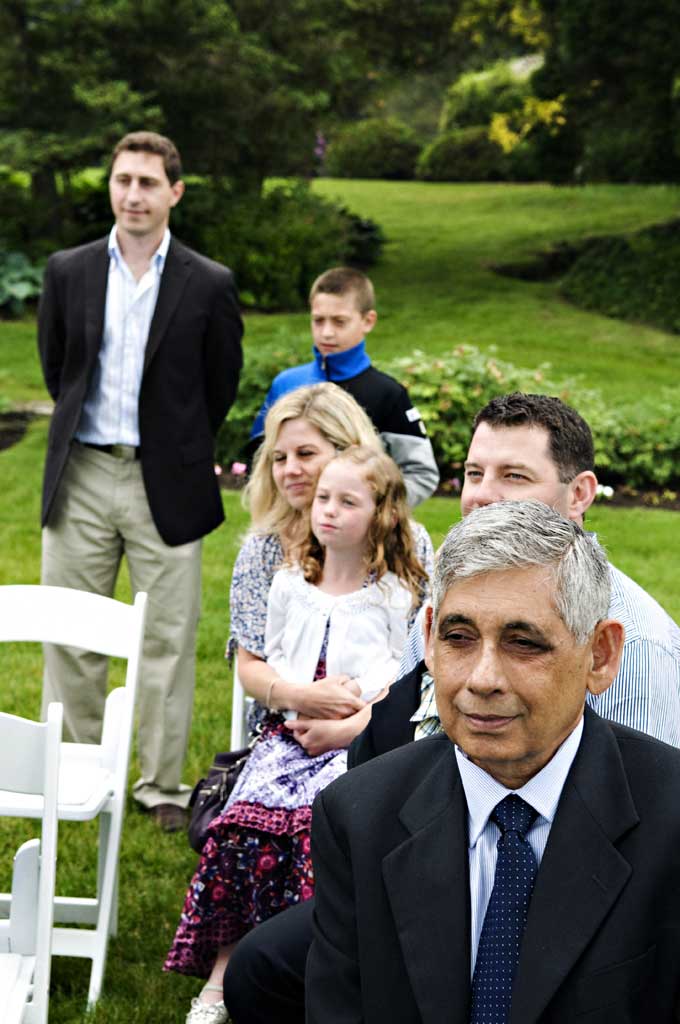 .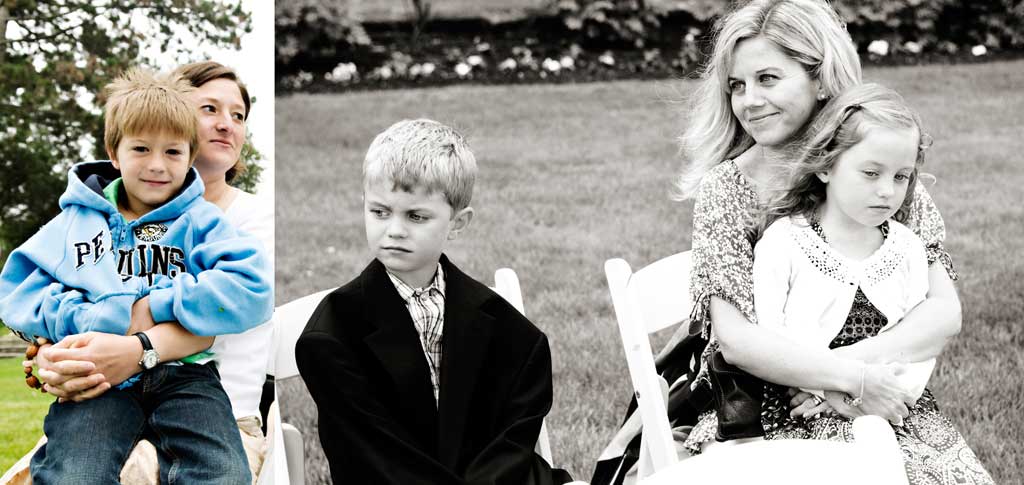 .
.
.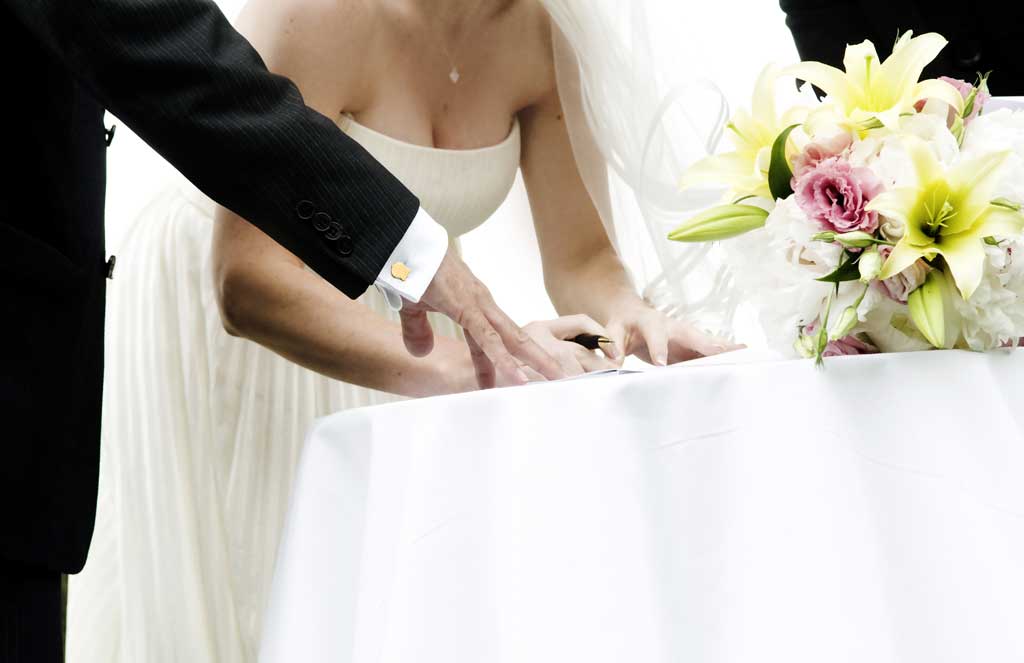 .
.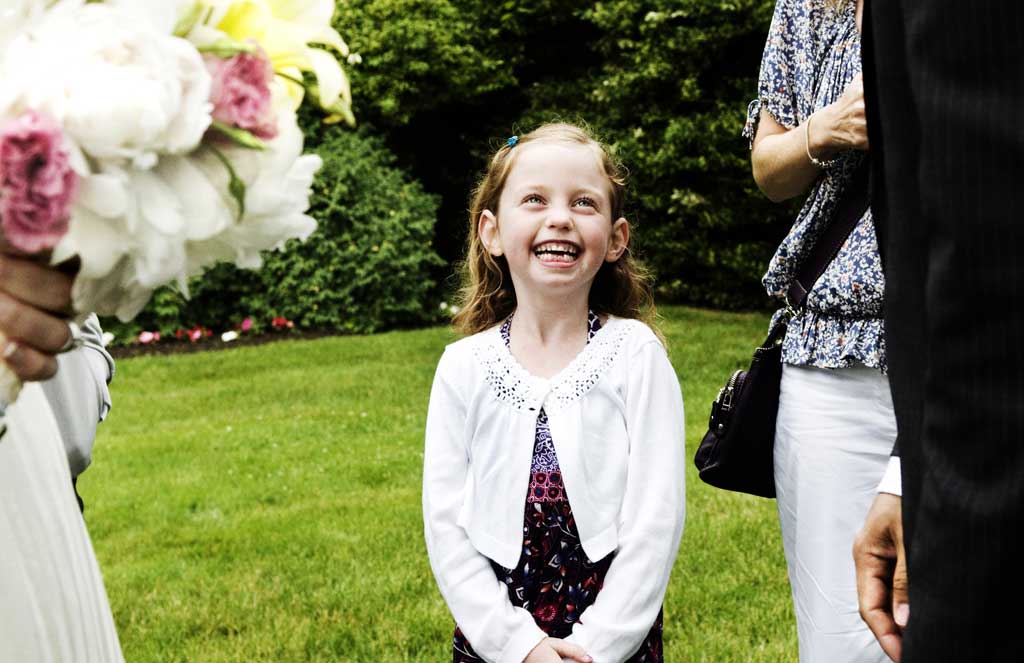 .

.
..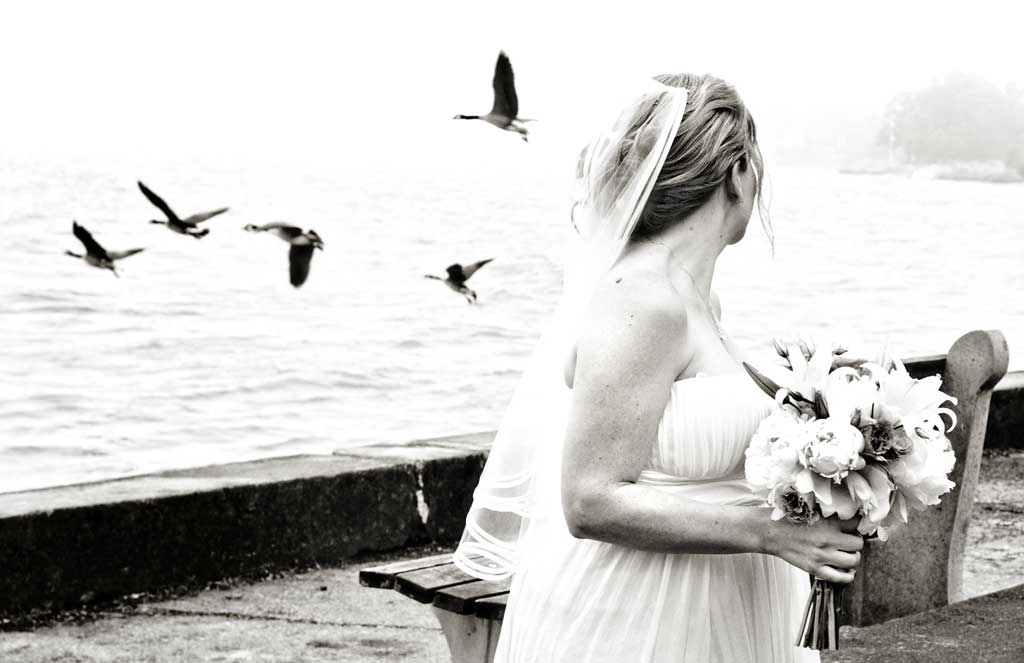 .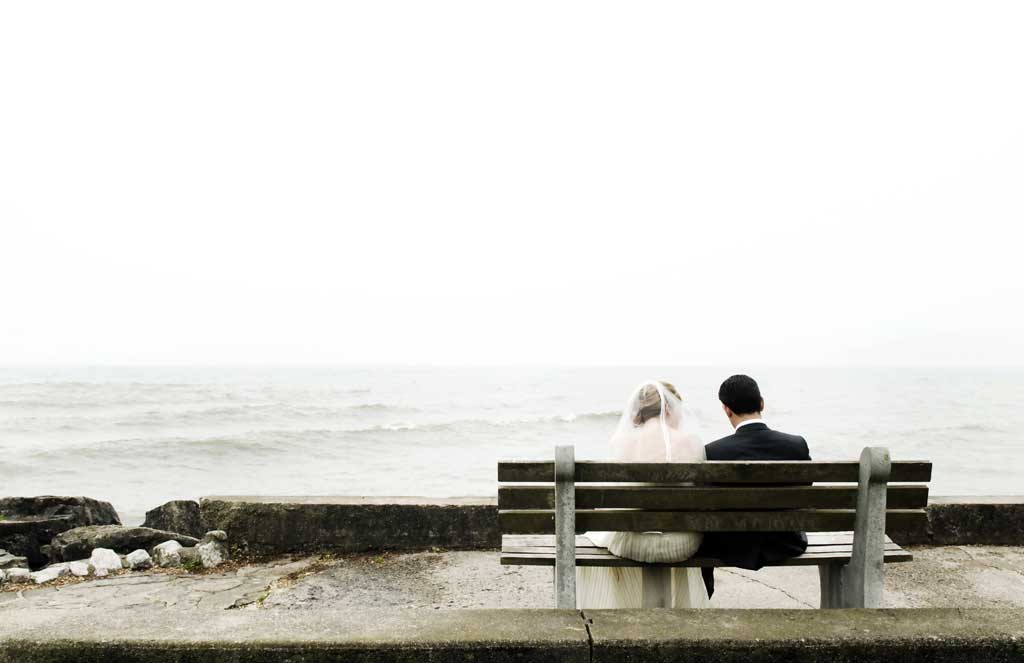 .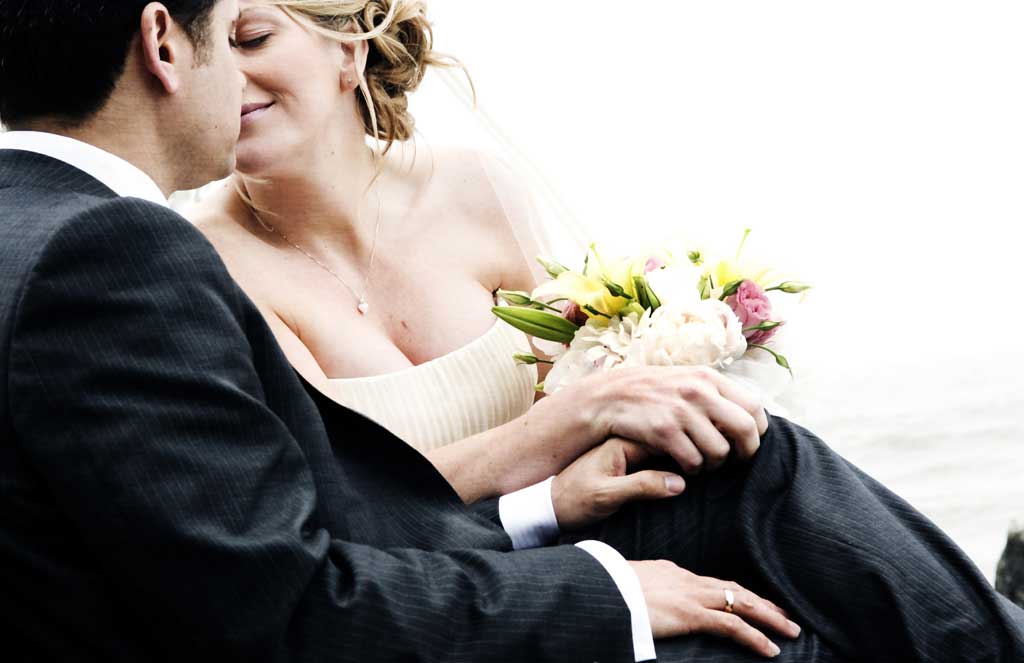 .

.

.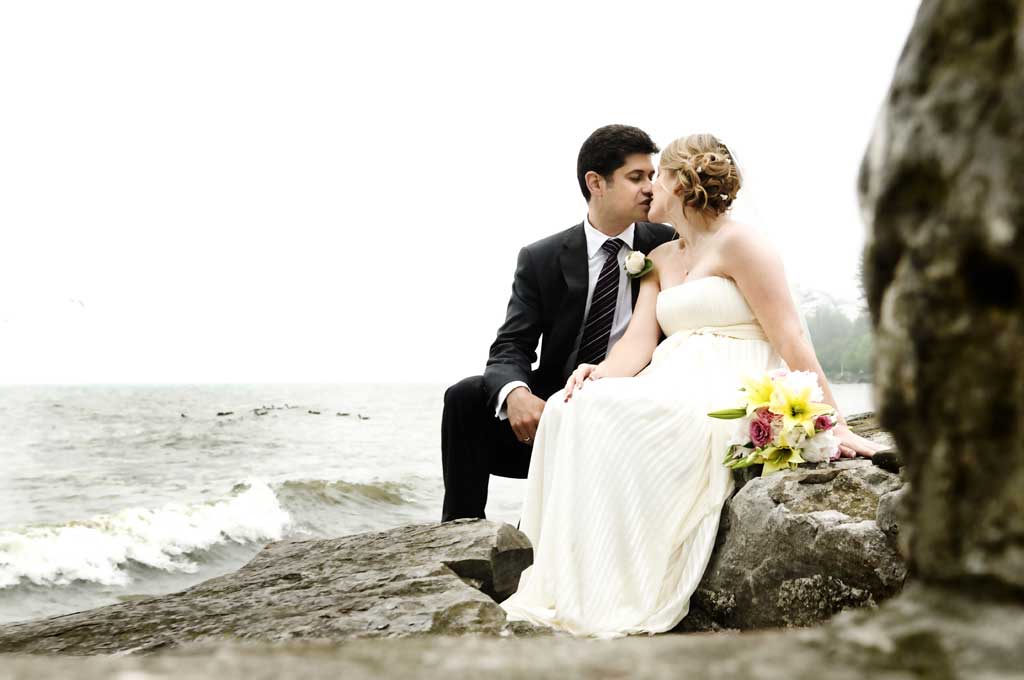 .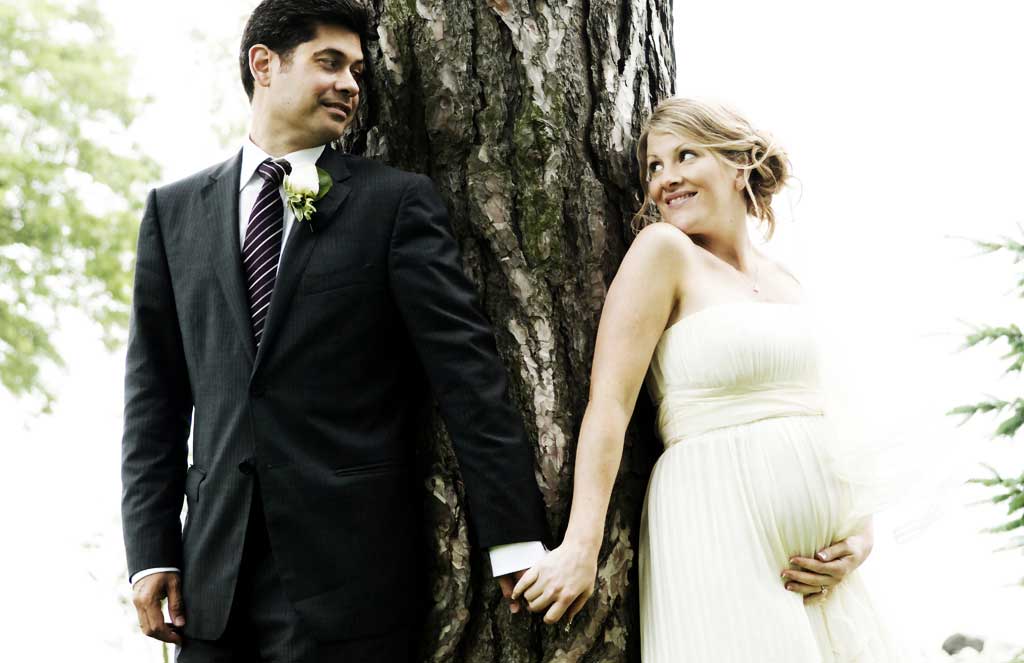 .
.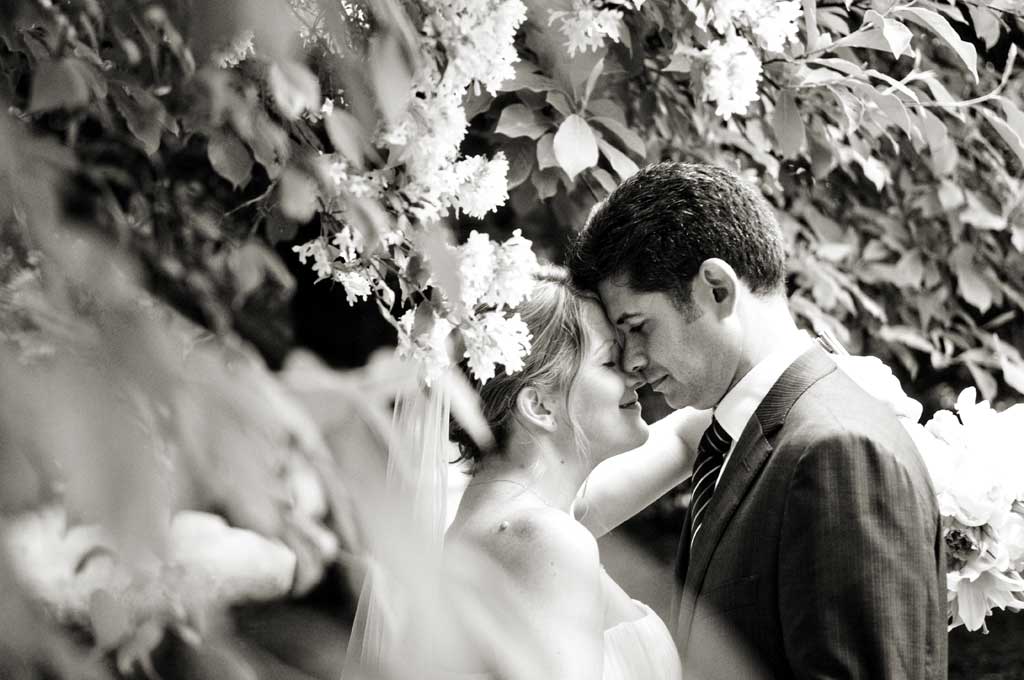 .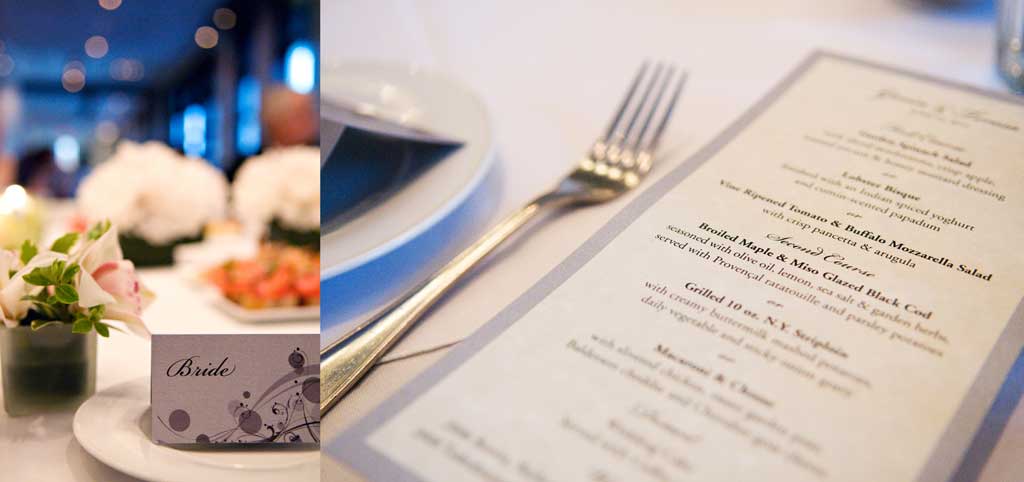 .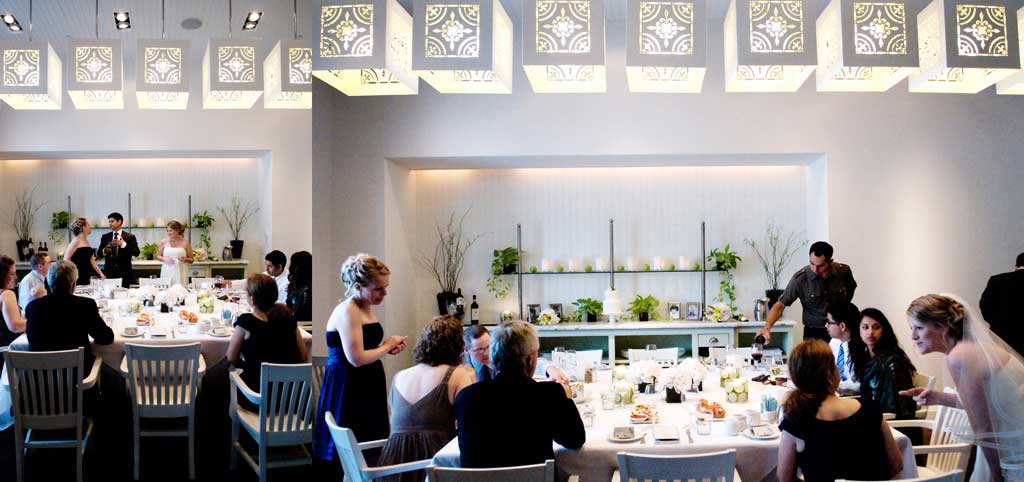 .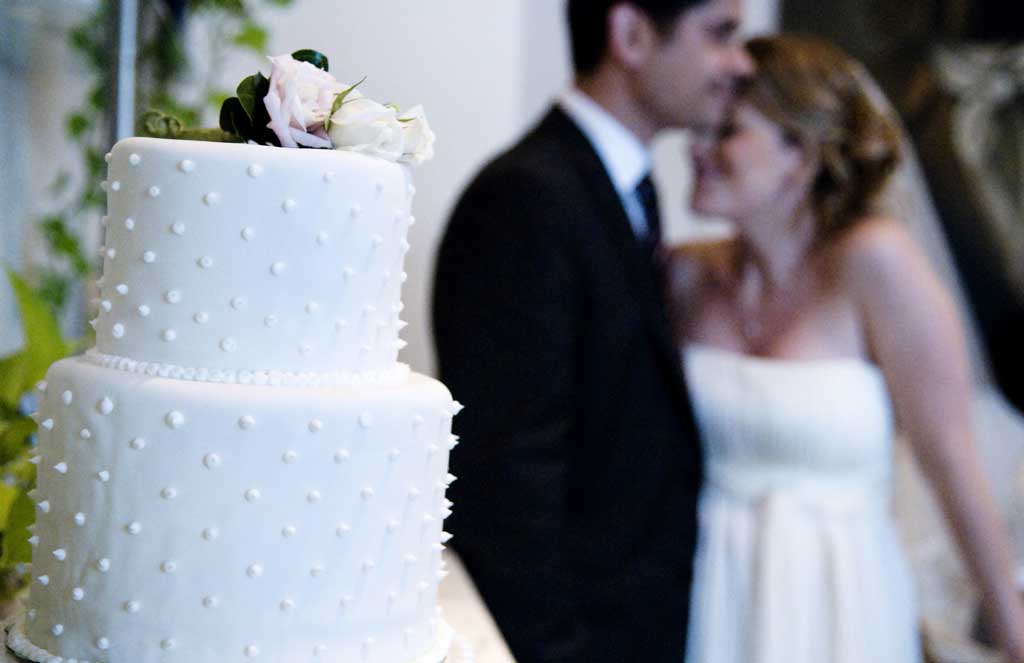 .