These two are soooo delicious!!! My darling friend Steph and her charming Josh. You made a glowing day of it.
You know, those skies treated us so well for our stroll through the park, our sexy romp on the couch and our antics in and around your fabulously enormous circus tent. But then, just as you hid away to wait for your moment, the clouds cracked open and what a torrential downpour it was–so absolute a rain that it had to be destined. A weather to put a hush over the crowd. A raucous theatrical washing to set the stage for a clear future together–yes?  Forgive me–I wax cliche perhaps, but it was a stunning moment, overwhelming in it's power and clarity. And somehow this seems right for you Steph.
You have to love a backyard wedding, with all the coziness of home, the neighbours looking on, people and items coming to and from the house…like the luscious red loveseat I spied in the basement and had two of the heftier family members haul out into the park beyond the backyard perimeters. I love how that single piece of furniture began to shape our photo session–red couch, red shoes, red lips, hearts ablaze.
I also adored Stephi's little details: the tiny antique medicine bottles with sprigs of green and purple ribbon, the wish tree decorated with origami cranes, the plates of oatmeal cookies, old glass water bottles and white chinese lanterns swinging in the trees. The bride & groom cookies were pure genius (handmade by the very talented Audrey Lee here in Toronto), not to mention delicious!!  and the cupcake tower was a dreamy vision in the darkening evening that followed.
Big love and admiration to you and your hub Steph–you're a bright star and I love you!!
.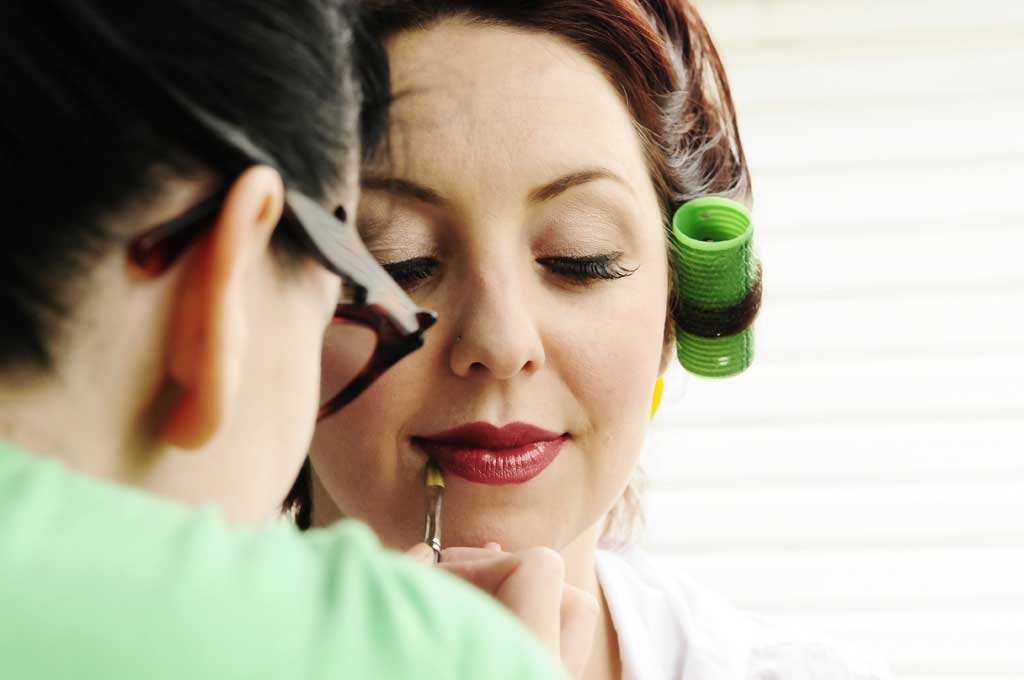 .

.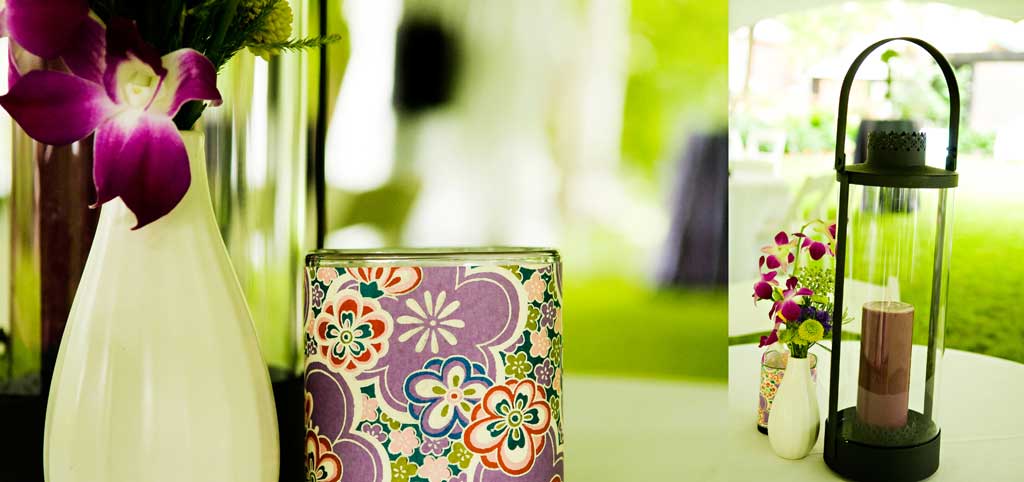 .

.
.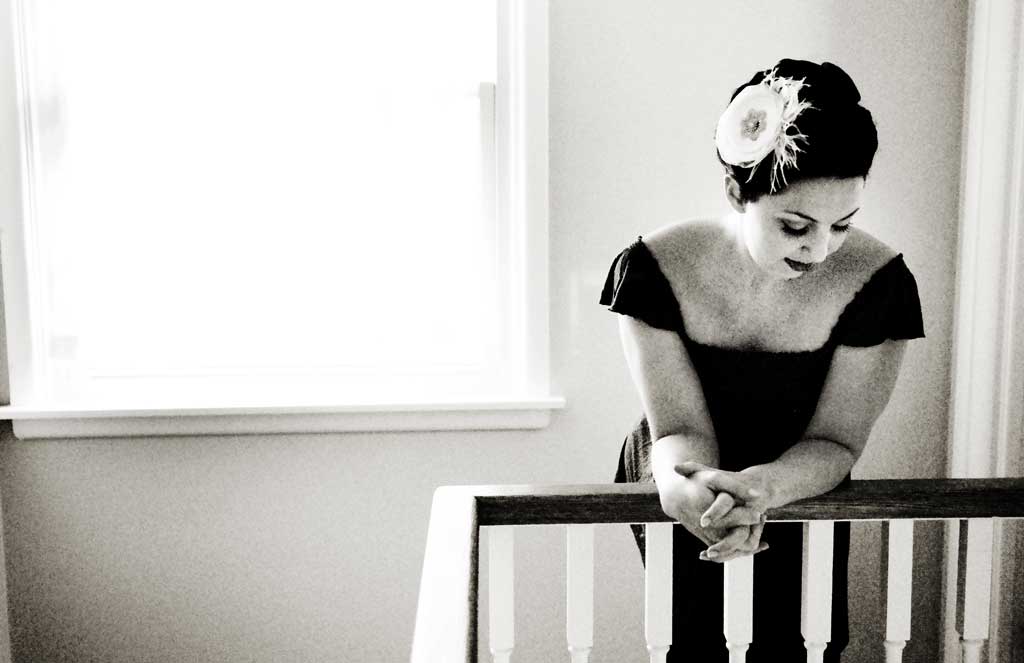 .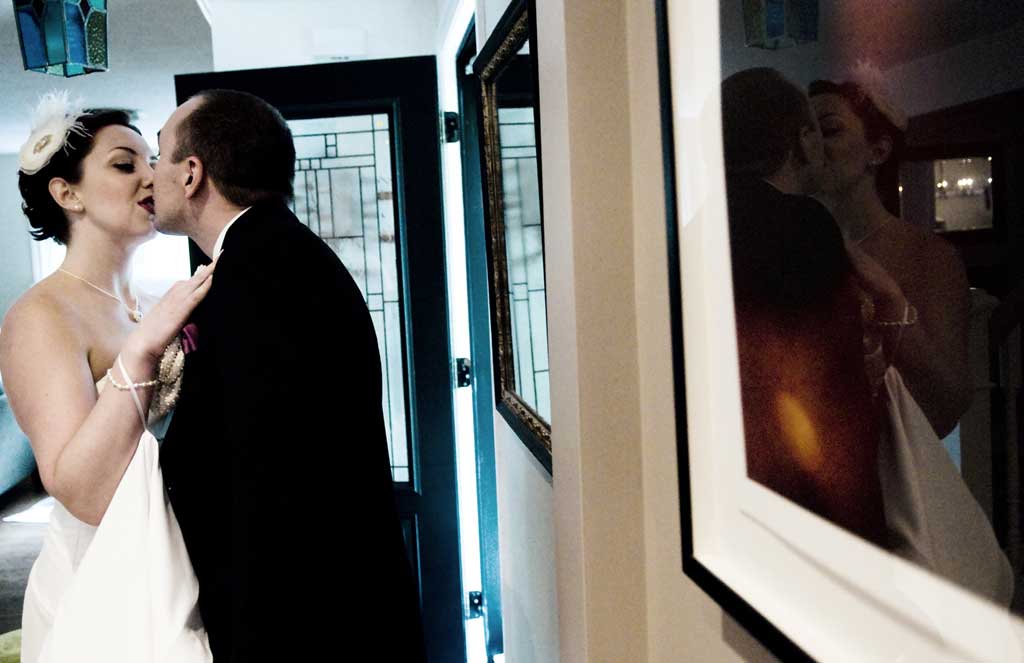 .
.
.
.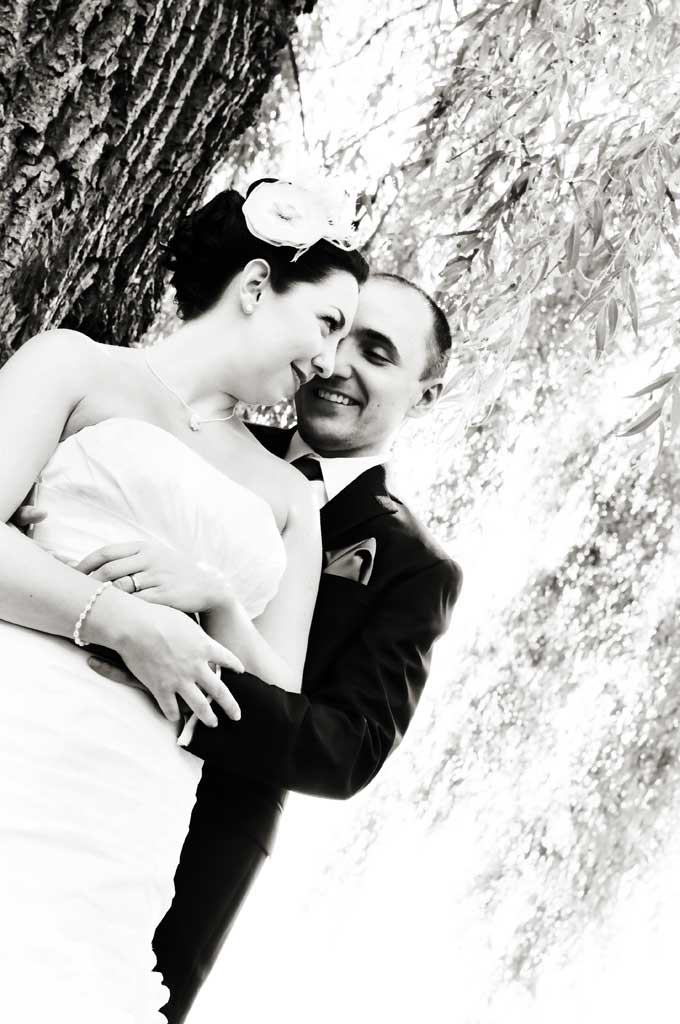 .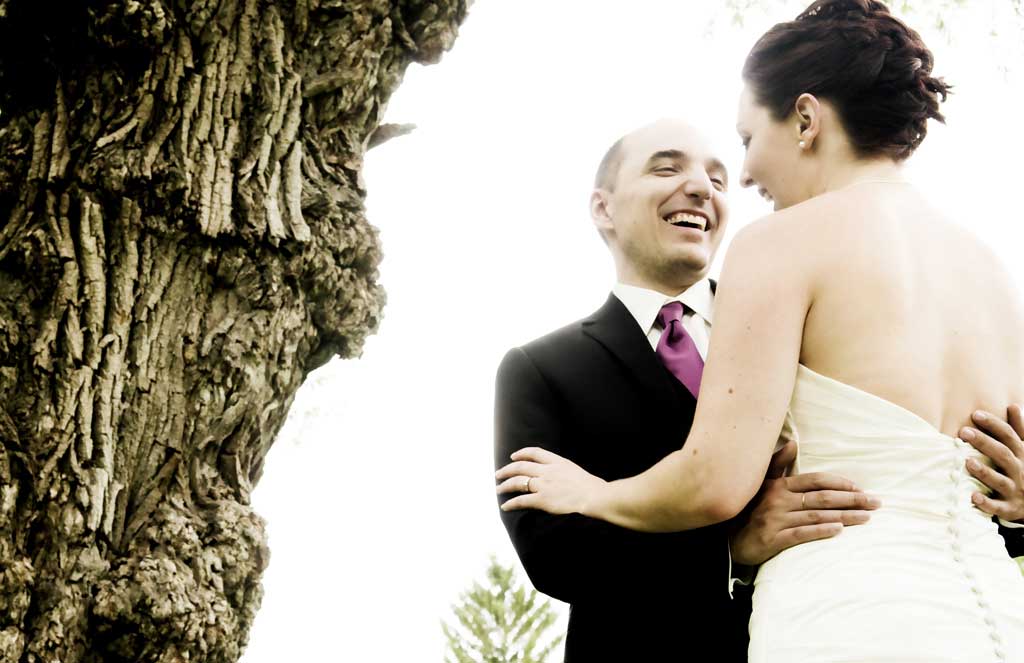 .
.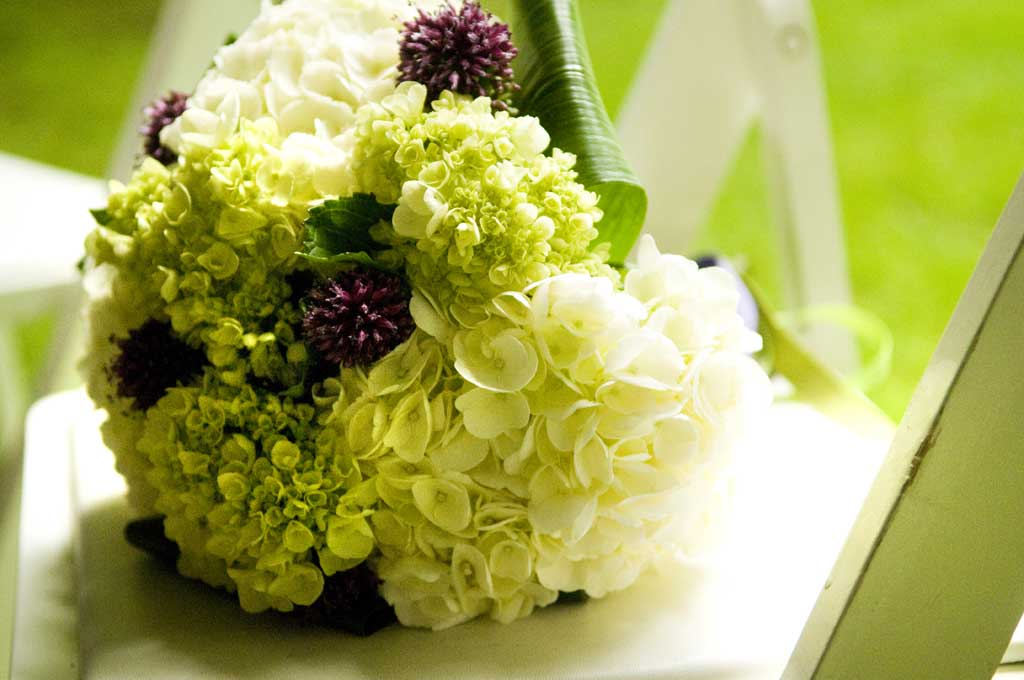 .

.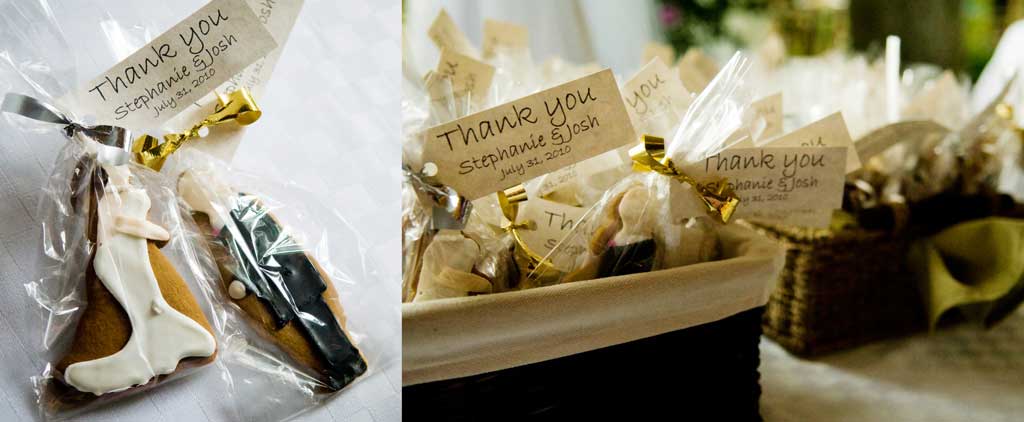 .

.
.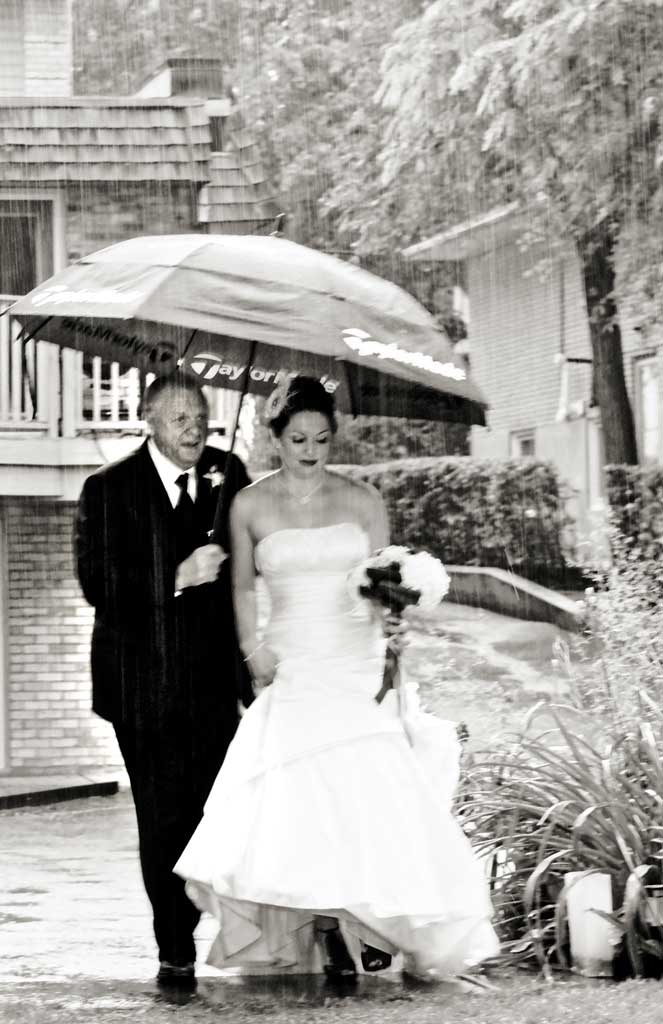 .

.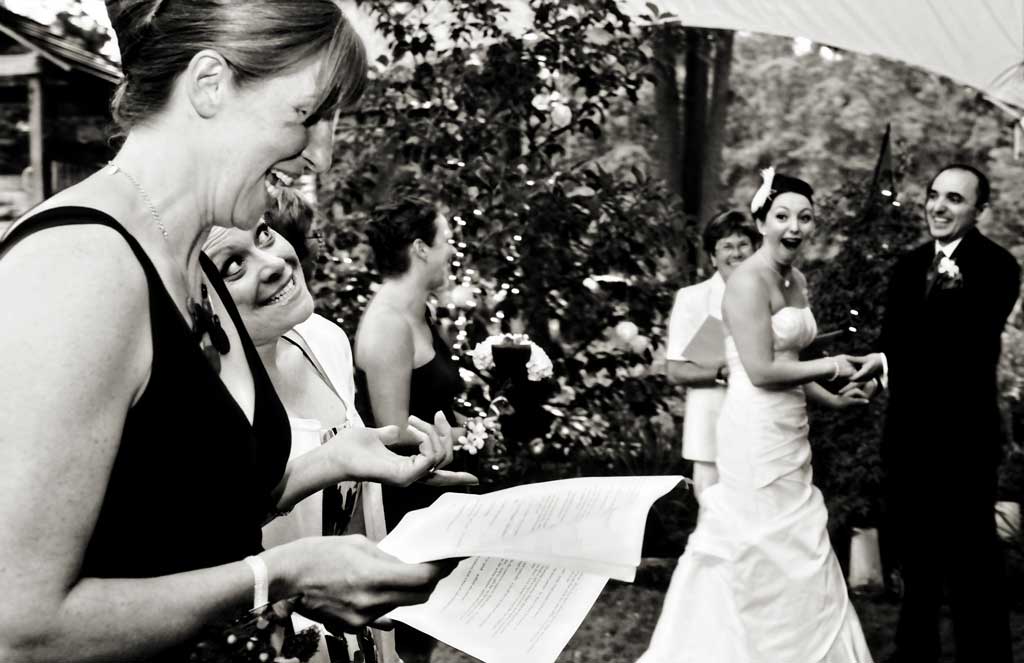 .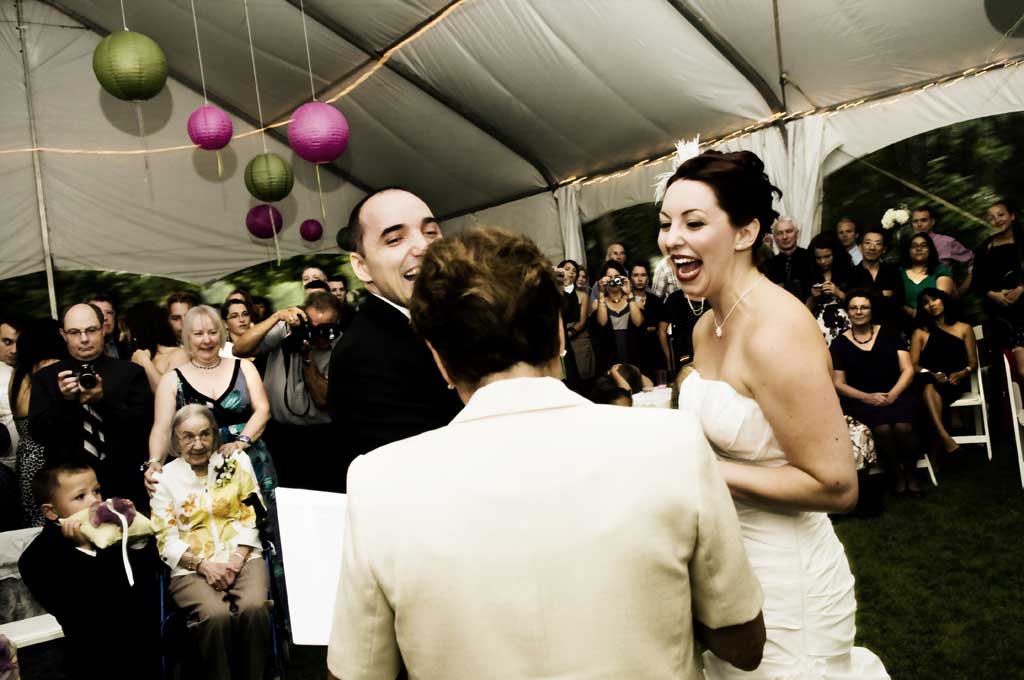 .
.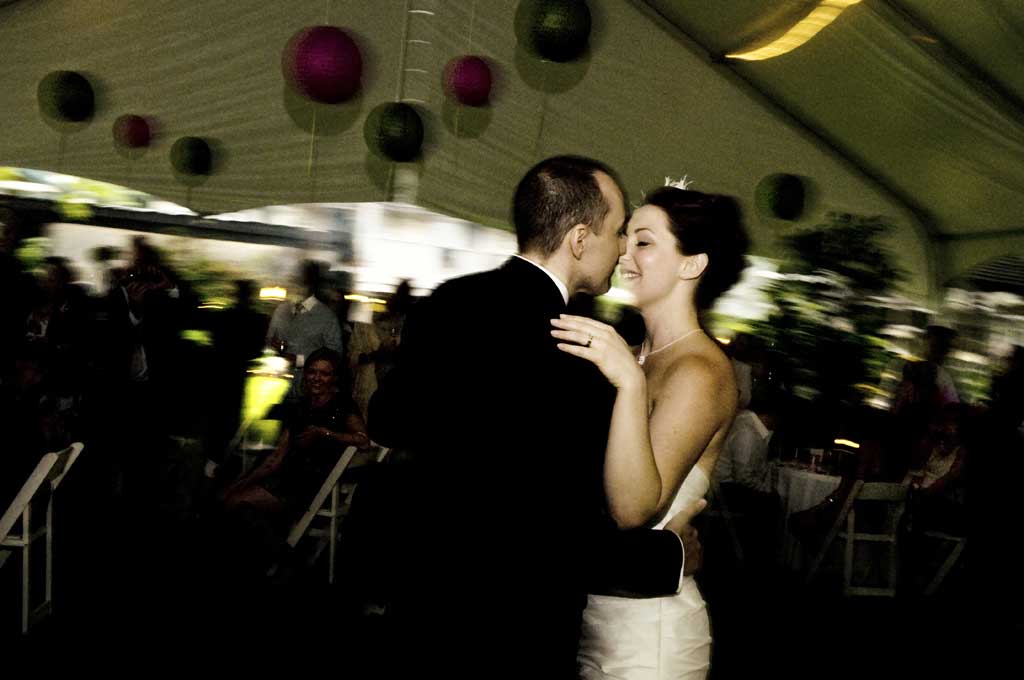 .
.