These two sexy Montrealers wanted an edgy look for their engagement photos—something that lighted on their urban selves, setting their romance in contrast to a rugged backdrop: concrete, metal, a pile of rubble, deterioration.
So I took them first to an abandoned industrial site and shot them all dressed up amidst the ruins of the derelict space. It's a dream shooting couples who are so comfortable in their coupledom—Nancy & Paul just fall together like two pieces of a puzzle. There is an instant chemistry between them that shines right through into the photographs. So in love, with all that style—how could I go wrong?
We tried some shots at an old favorite bridge of mine, close to Toronto's dockyards, then framed them against the cityscape at the water's edge, and finally used a scrapmetal collection warehouse as our final backdrop in our journey through the rusty side of the city.
Big hair, strappy shoes, broken glass and big chunks of steel, long legs, sun-flare, breezy glances galore…
We got all caught up in this shoot—hope you like what you see!
.
.
.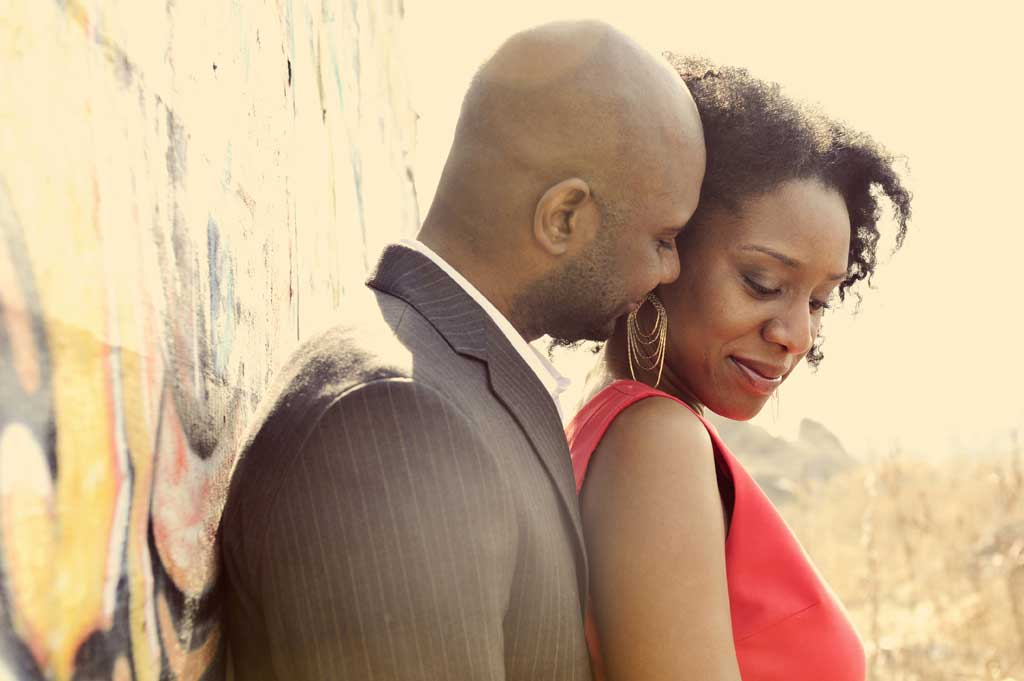 .
.
.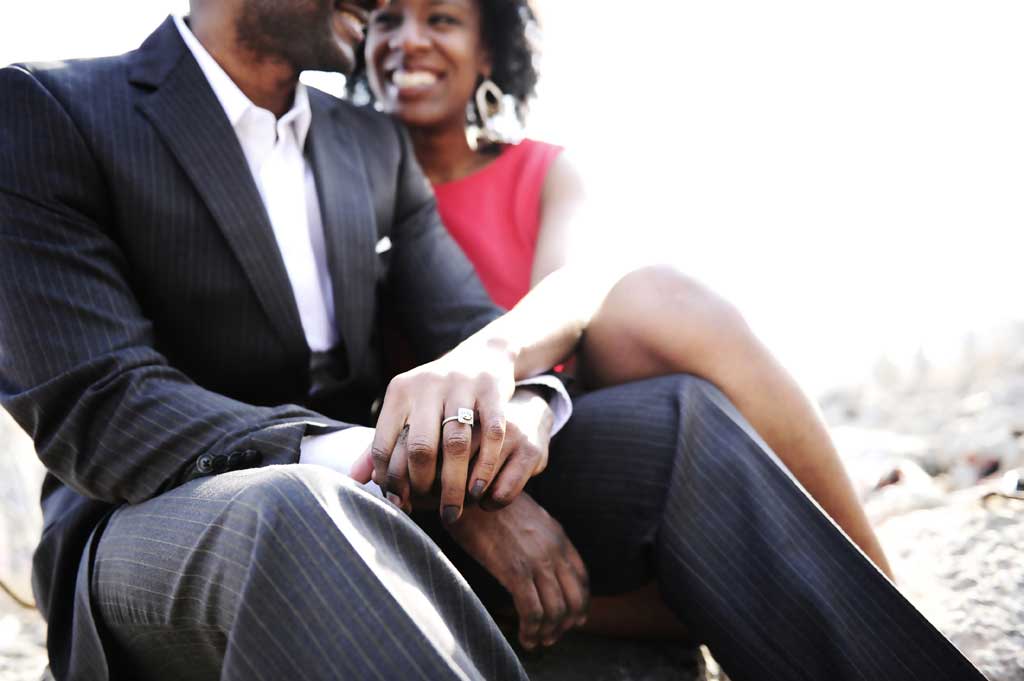 .
.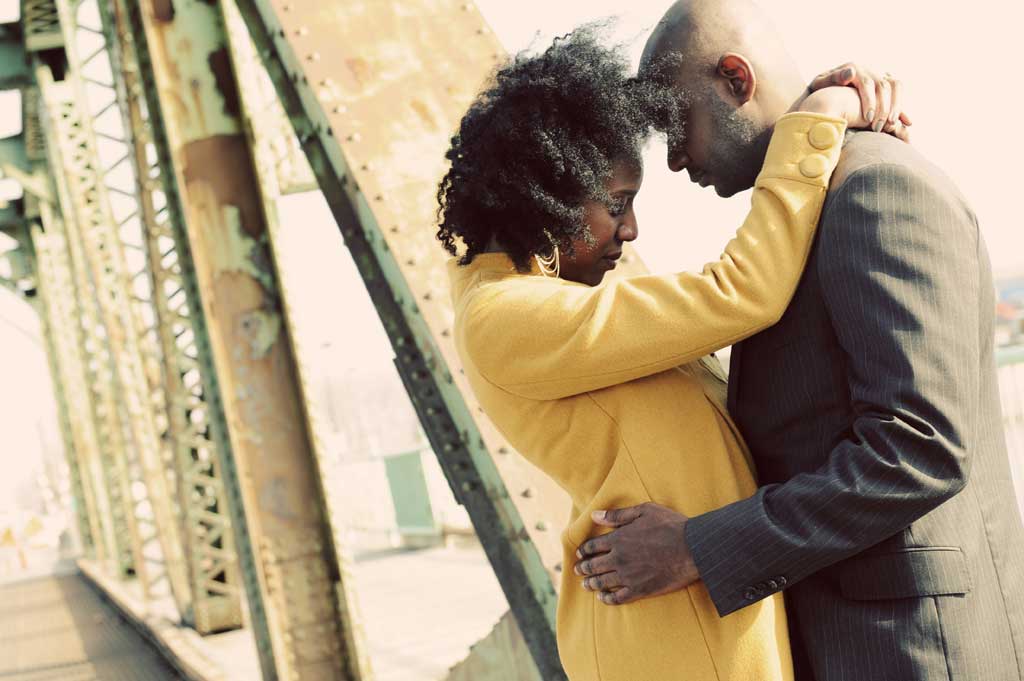 .
.
.
.
.
.
.
xoxo!