A gorgeous lakeside wedding!!
First just let me say that I absolutely adored these two the very minute I met them. Giuliana & Firas are a perfectly matched couple, both of them gracious and kind, both of them lighthearted and funny, both of them clearly passionate about each other and what they do together. And it doesn't hurt that they're both devastatingly easy on the eyes. I wrote a little bit about their love story last June when I shot their engagement photos–please see
http://knorthphotography.ca/blog/?s=giuliana+%26+firas.
To my supreme pleasure, they gave me the honour of shooting their wedding last week under wistful skies in Stoney Creek, Niagara. Liuna Gardens is perched on the edge of Lake Ontario and provides a dreamy setting for a ceremony with it's lawn full of old growth trees and stonework paths winding their way around the property, and of course the lake, ever-defining the horizon, kissing everything with it's constant breeze. The clouds conspired to cast the whole day under a giant softbox–blessing me with the best possible conditions for shooting, so I was pretty much in photographer heaven all day.
Giuliana is a stunning Italian beauty who photographs so easily–she looks almost too good to be true!  She made my job a piece of cake with those glowing green eyes of hers. Firas was hypnotized, full to brimming with the joy of the day and wearing love in his smile at every moment–and so, like Giuliana, he made my job easy.
What else is there to tell really? A grandiose party full of love and celebration, food galore, pink lights and chandeliers, champagne for one and all, generous speeches and a robust audience—and a happy married couple.
Oh yes, and then the dancing–indeed the truth is on the dancefloor. A frenzied blend of traditional Italian music and Arabic beats ensued and the crowd went wild, first the bride's side, then the groom's side, then the bride's side, and so on until everyone combined themselves in a dizzying whirl under the lights.  You have to love it when a party heats up like that. Go dj. Go G & F. Way to bring the house down.
.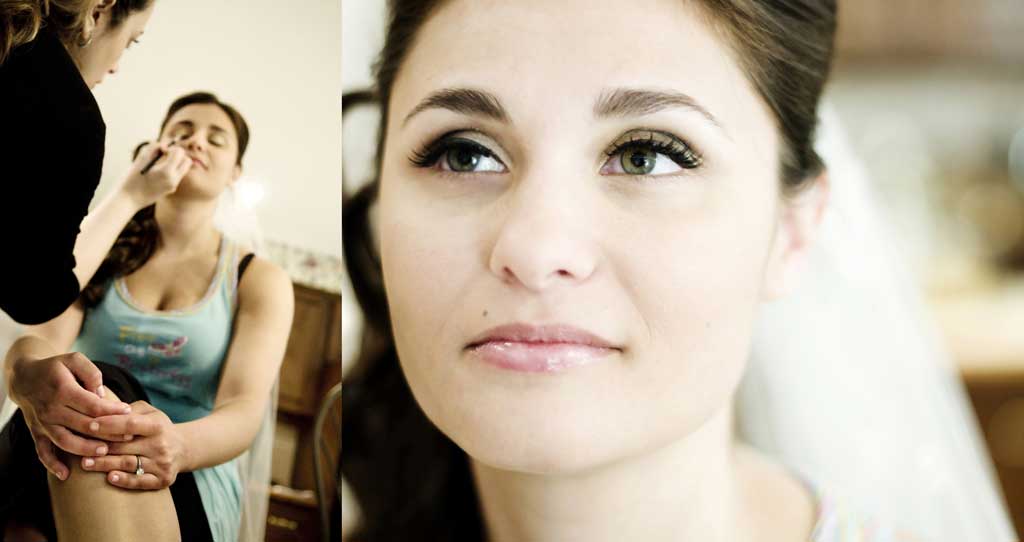 .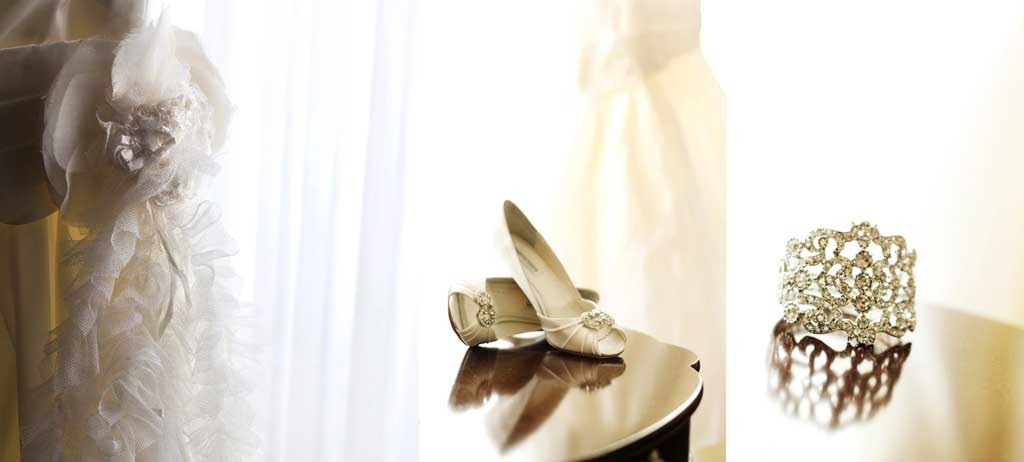 .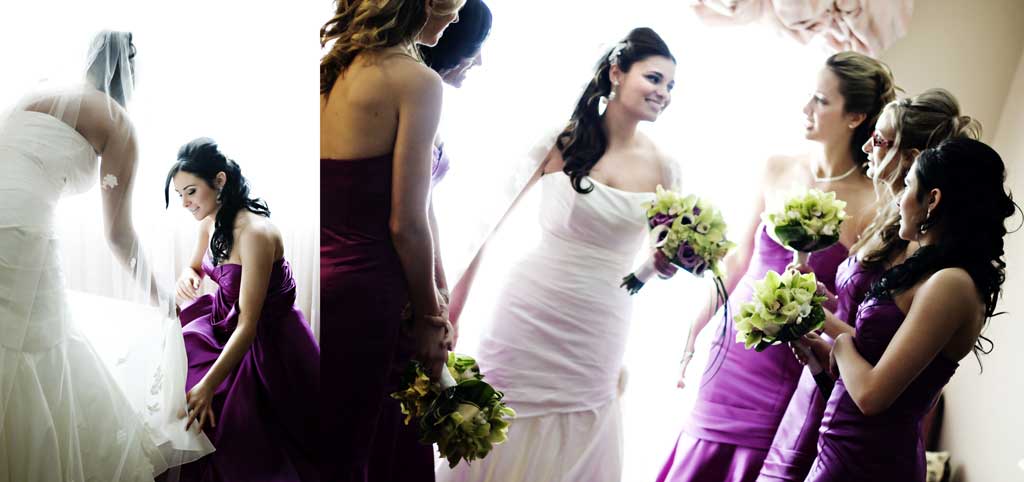 .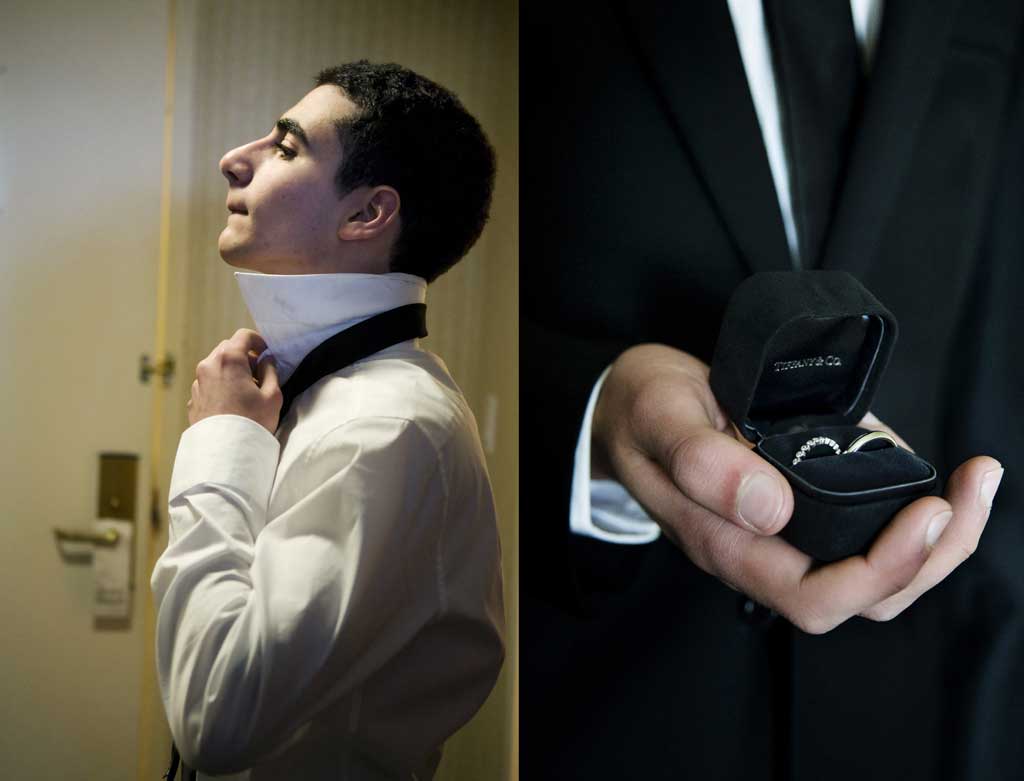 .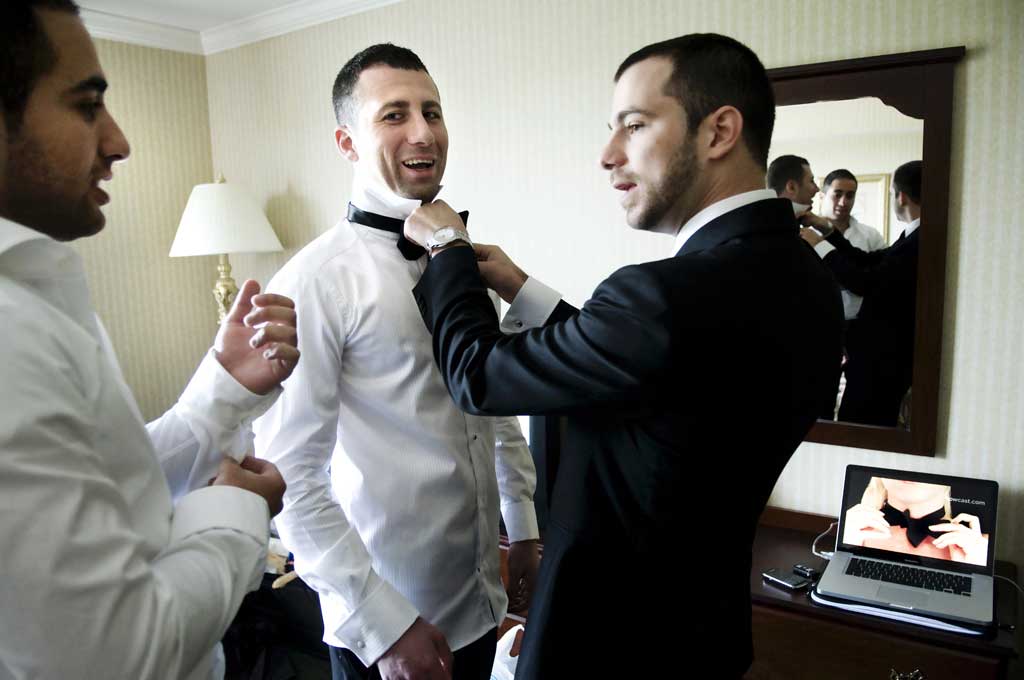 .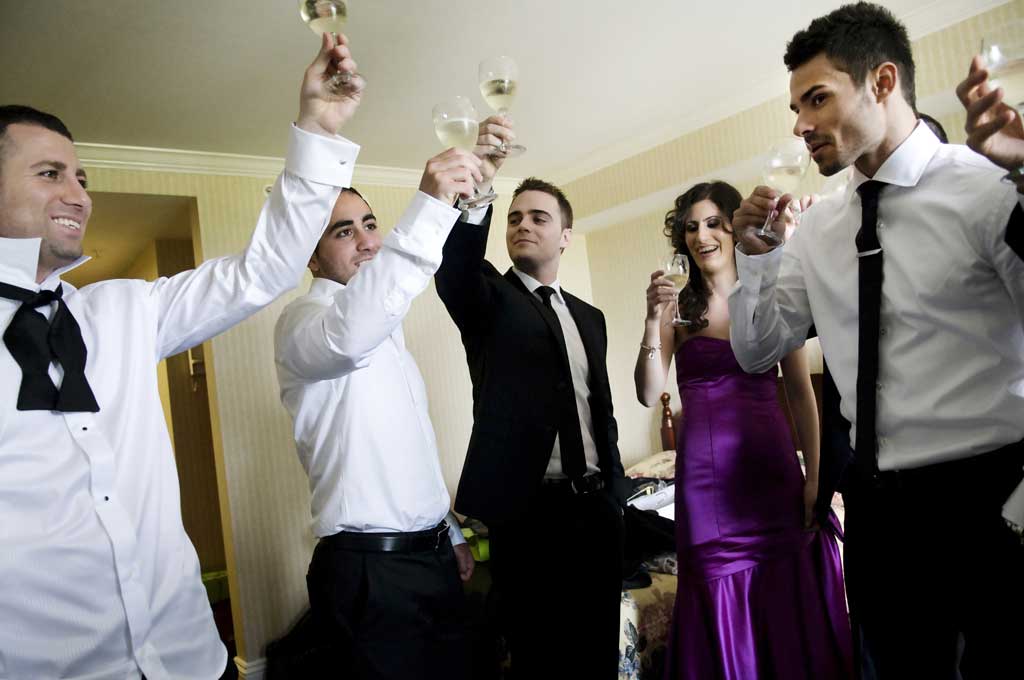 .
.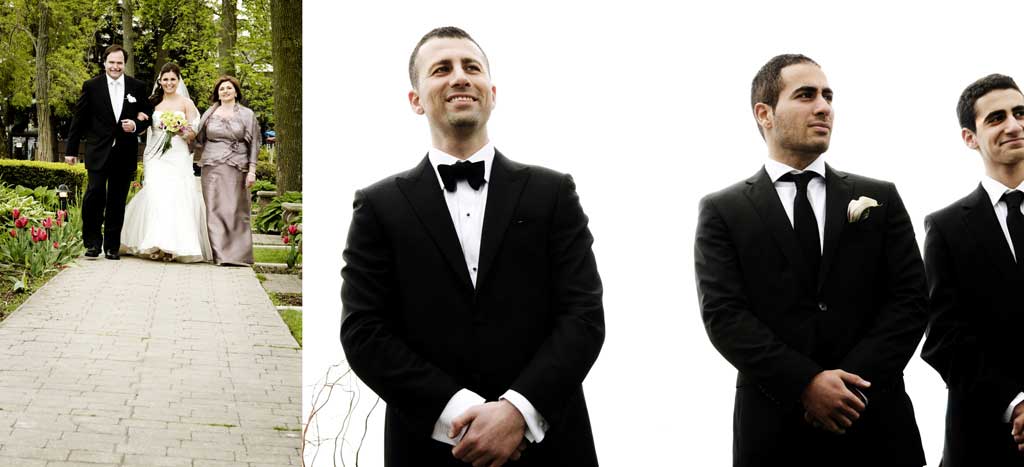 .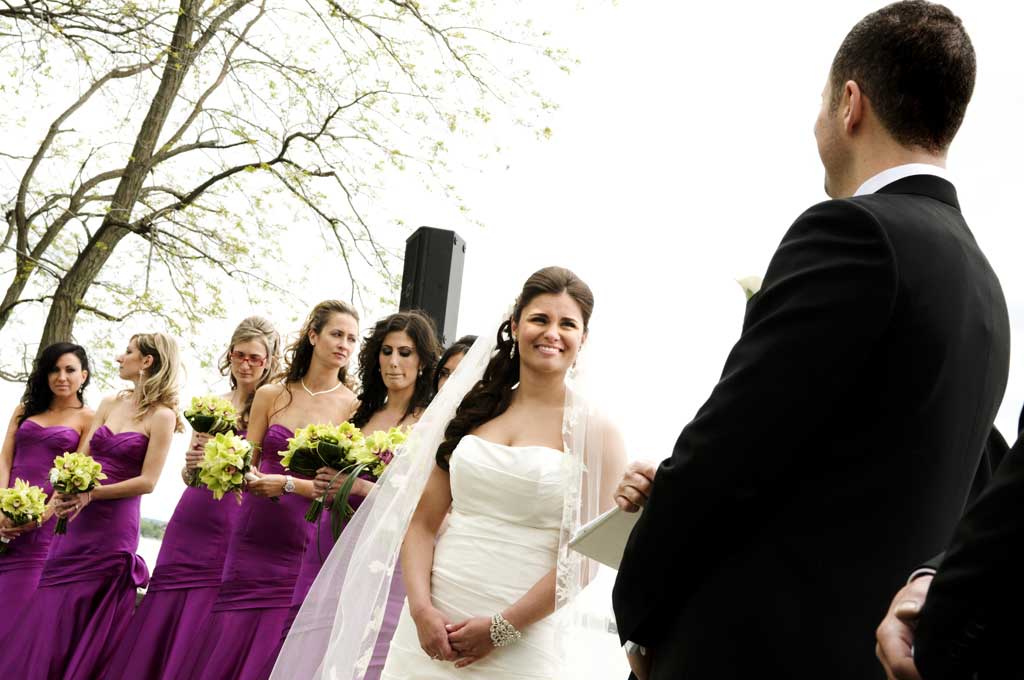 .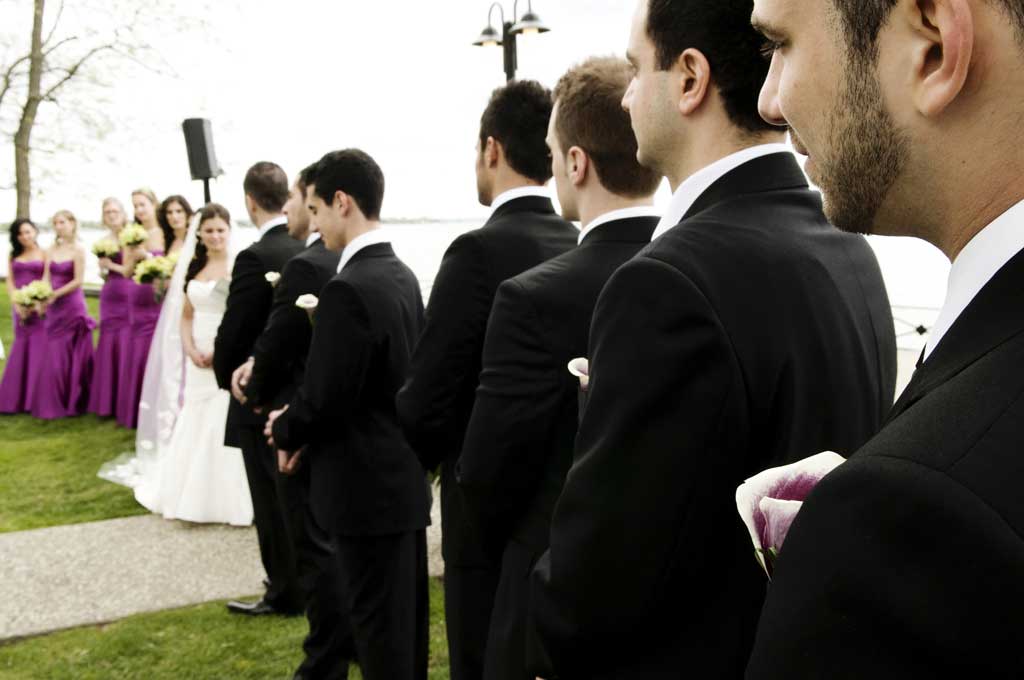 .
.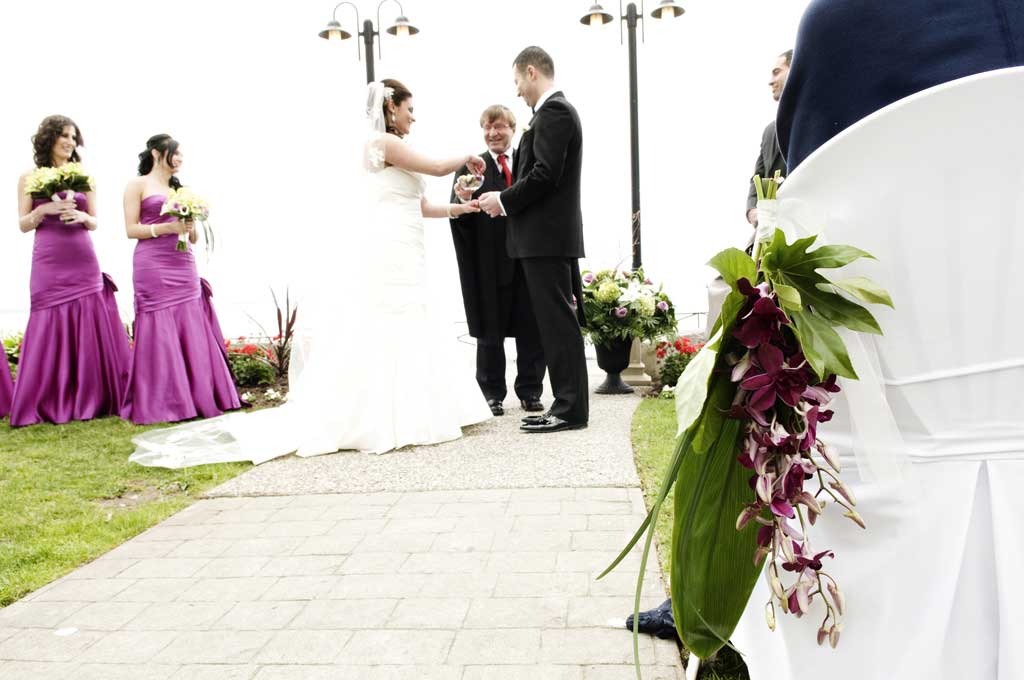 .

.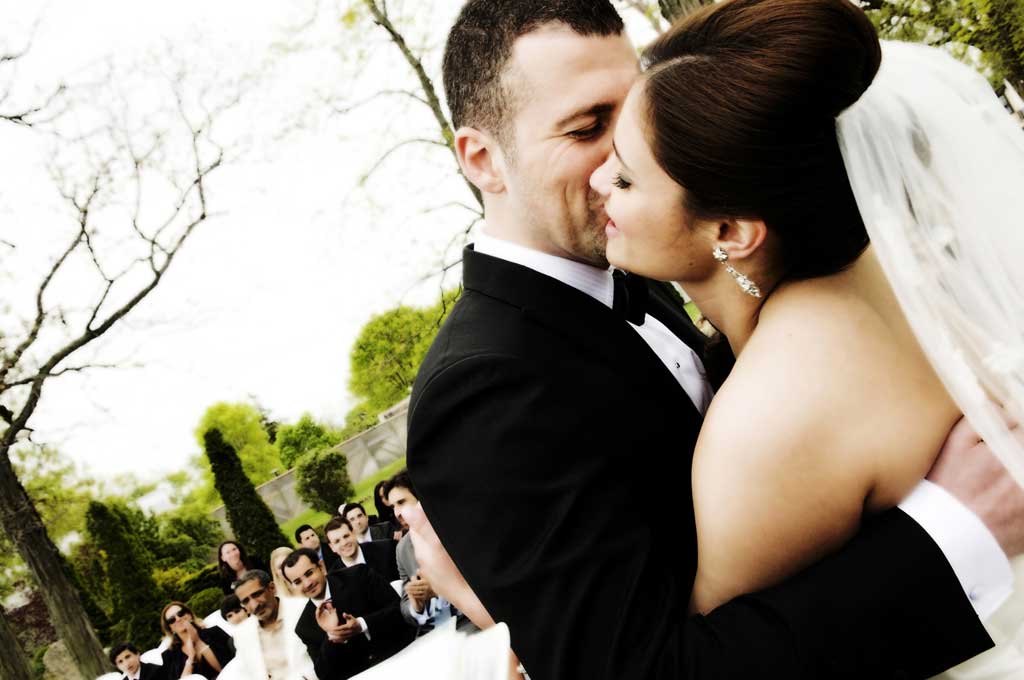 .

.
.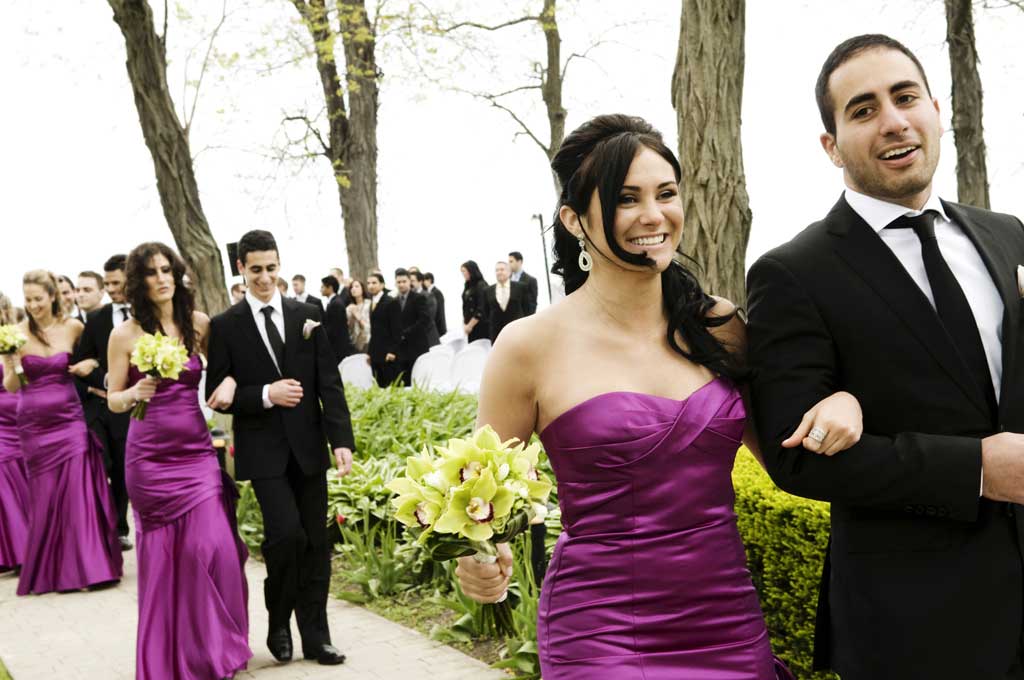 .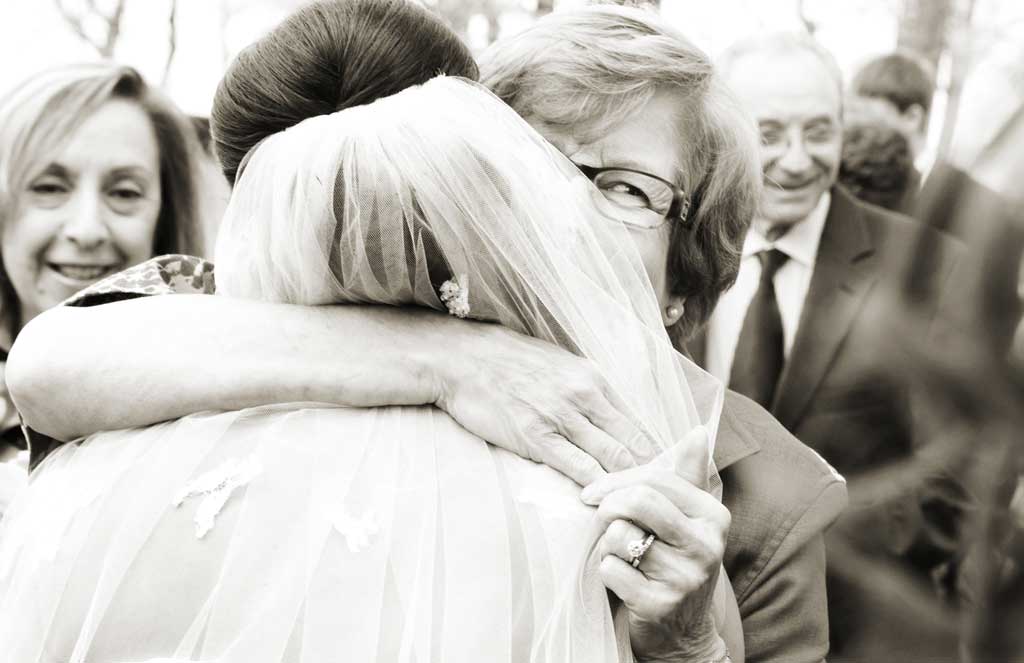 .

.

.

.
.
.
.
.
.
.
.
.
.
.
.
.
.
.
.
.
.
.
.
.
.
.
.
.
.
.
.
.
.
.
.
.
.
.
.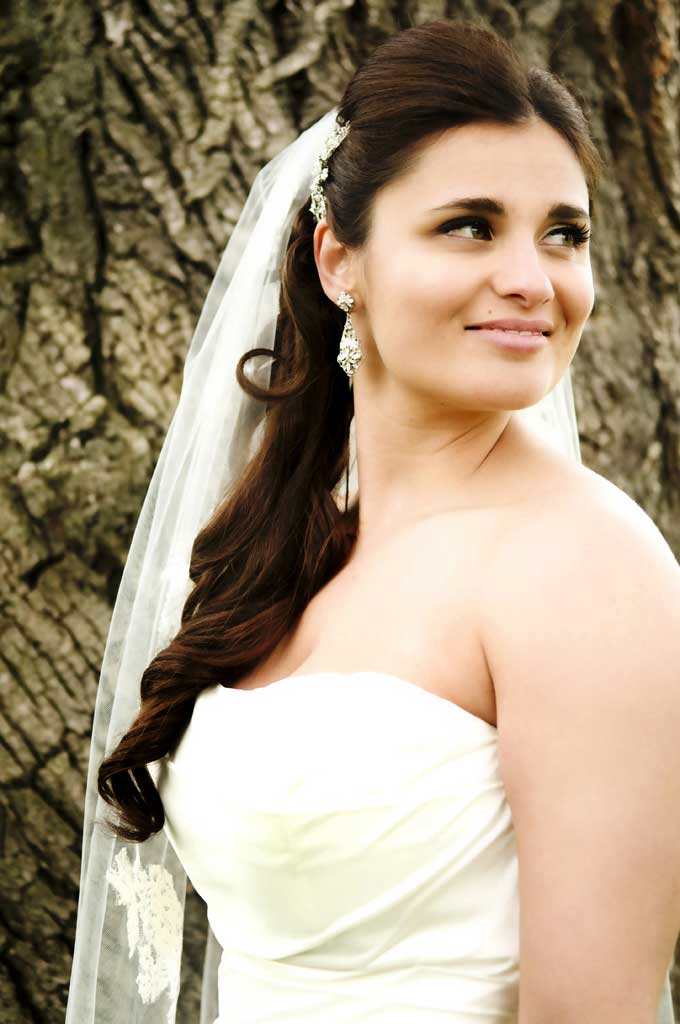 .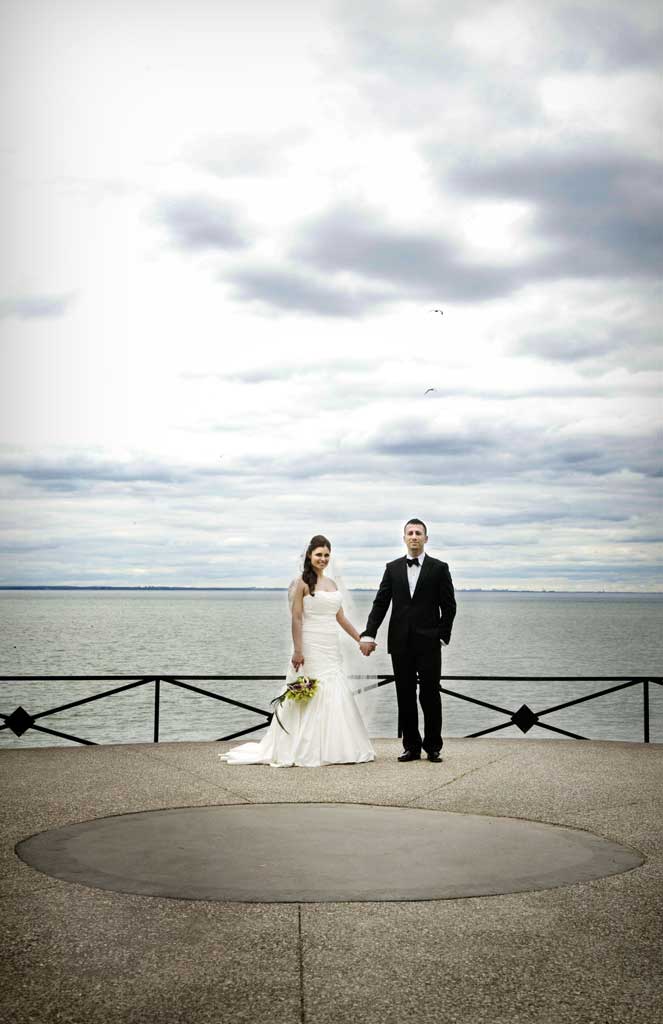 .

.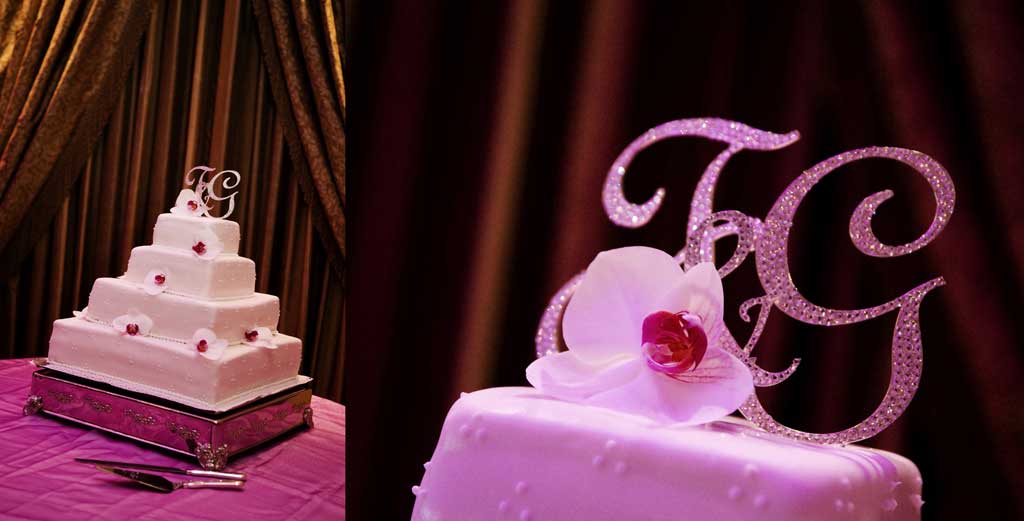 .

.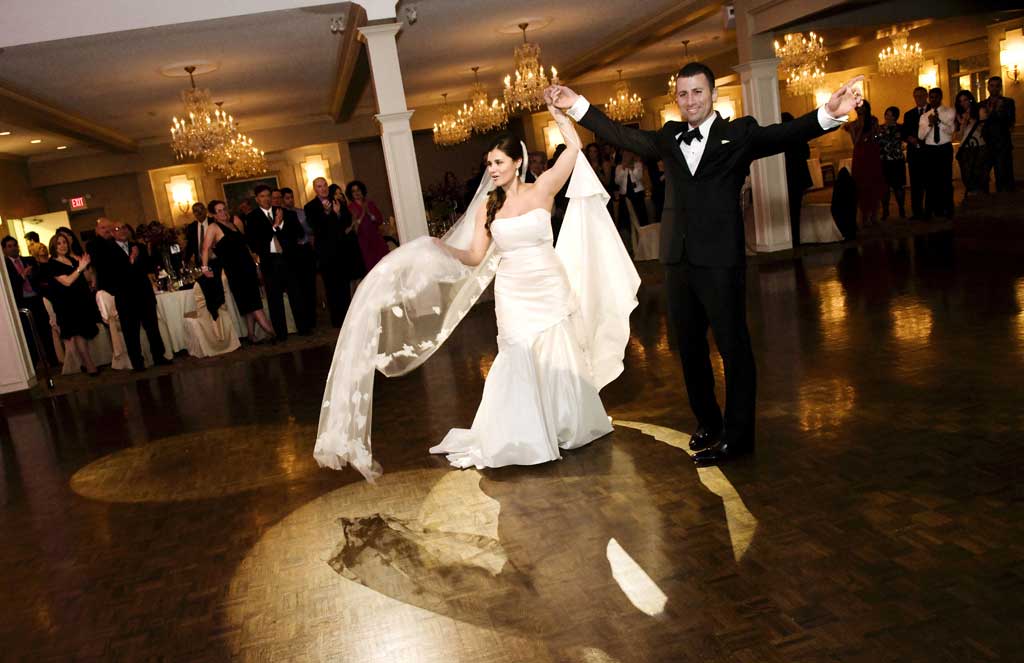 .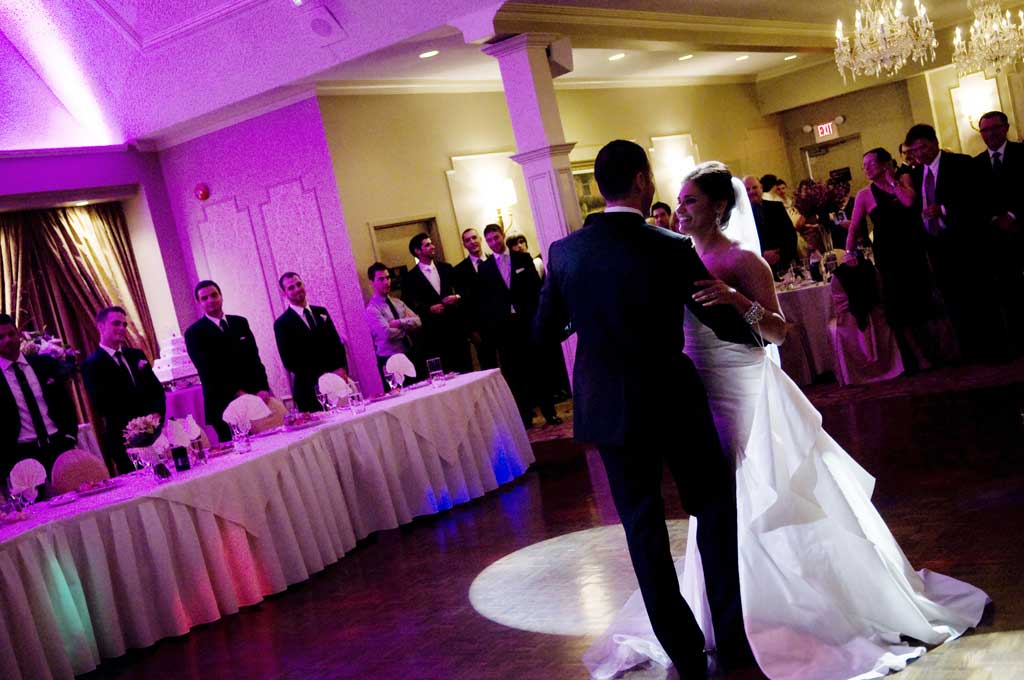 .
.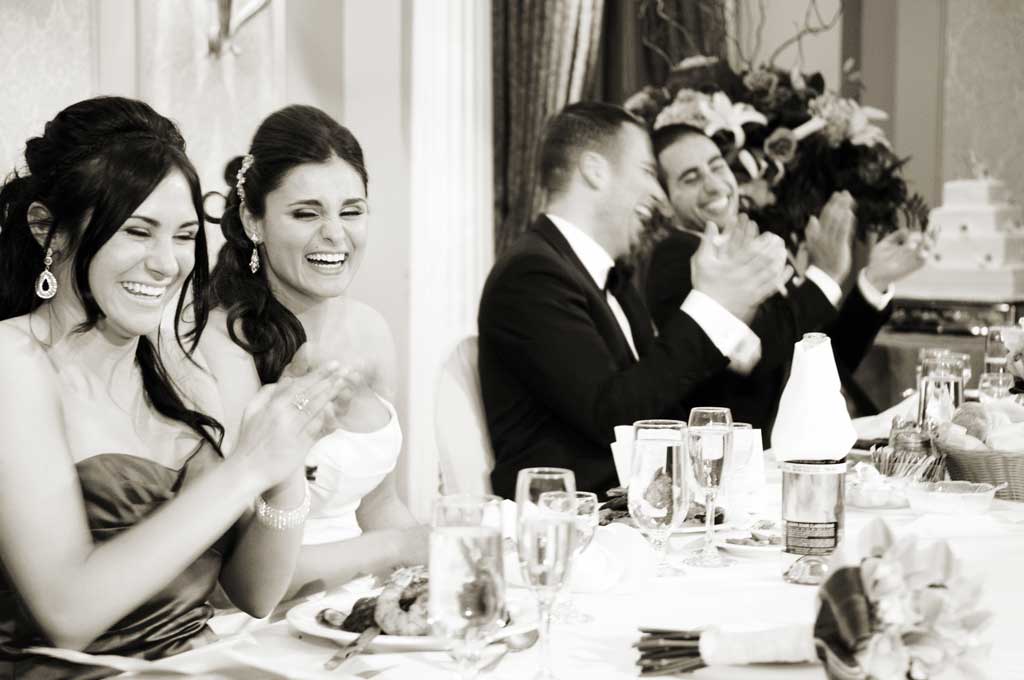 .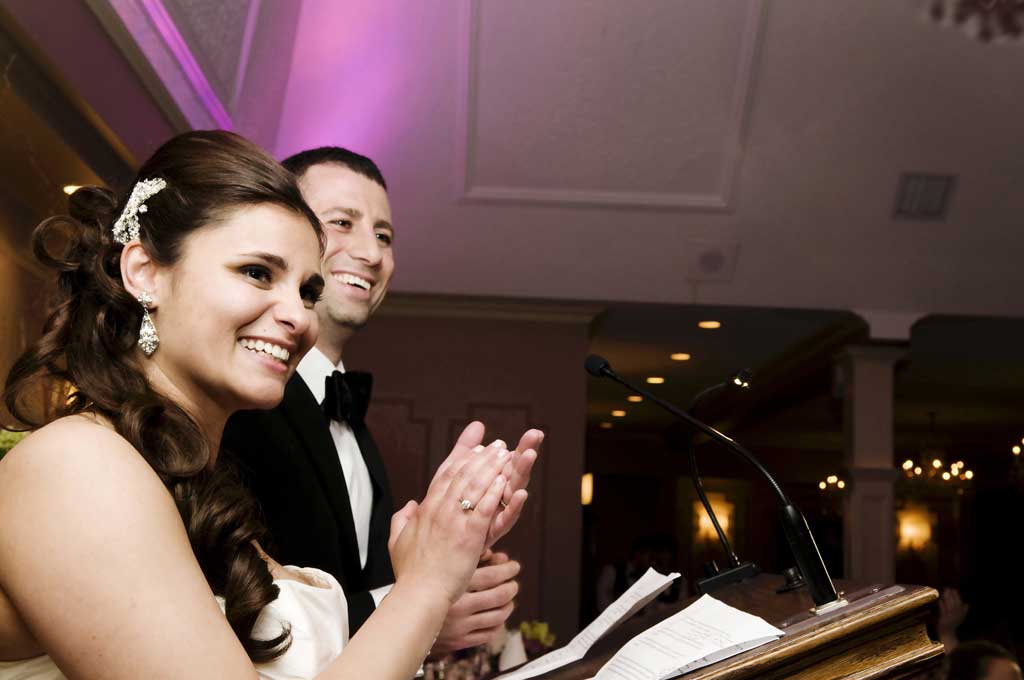 .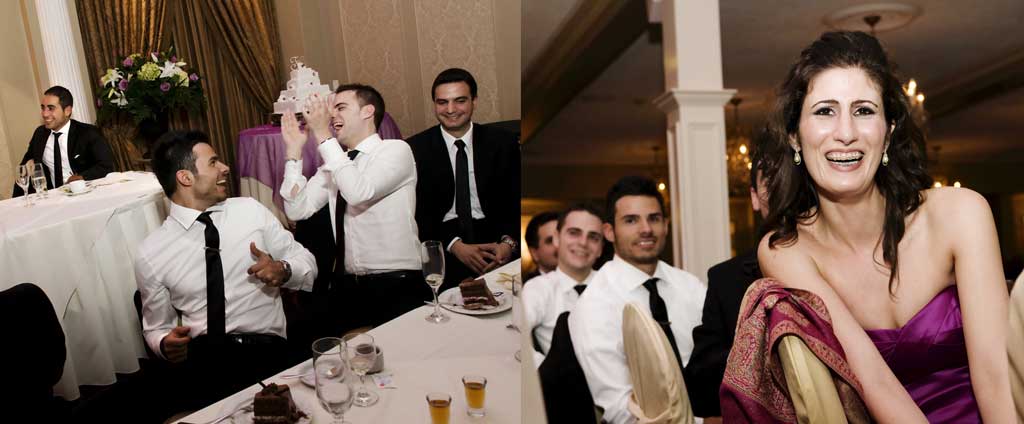 .

.

.

.