Anita & Nelson graciously invited me to come along with them to lovely Punta Cana for a week of fun & games and lots of lolling about–oh yes and of course, photography!!
There are many many more images to pour over and remind everyone there of their week, but I thought it best to post these ones from the wedding day first.
I can't get enough of these pinkish skies and the palms blowing in the breeze—gorgeous backdrops for tropical eyes. The maracas were inspired, along with the seashell accents and the party in the sand.
Please feast your eyes and I'll be back with more to see in a few days.
Hasta Luego!!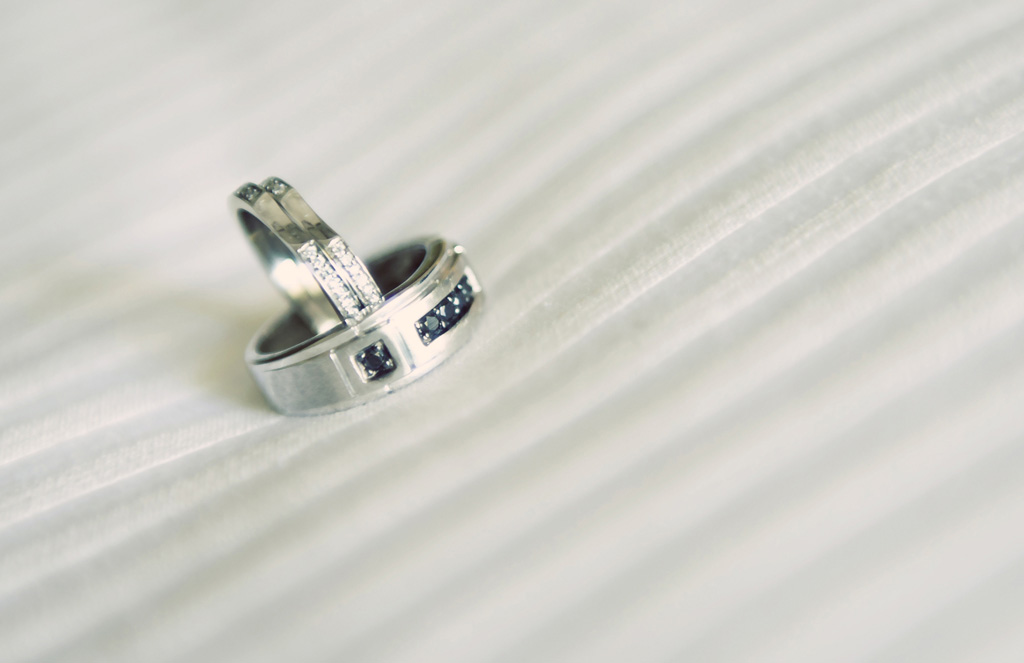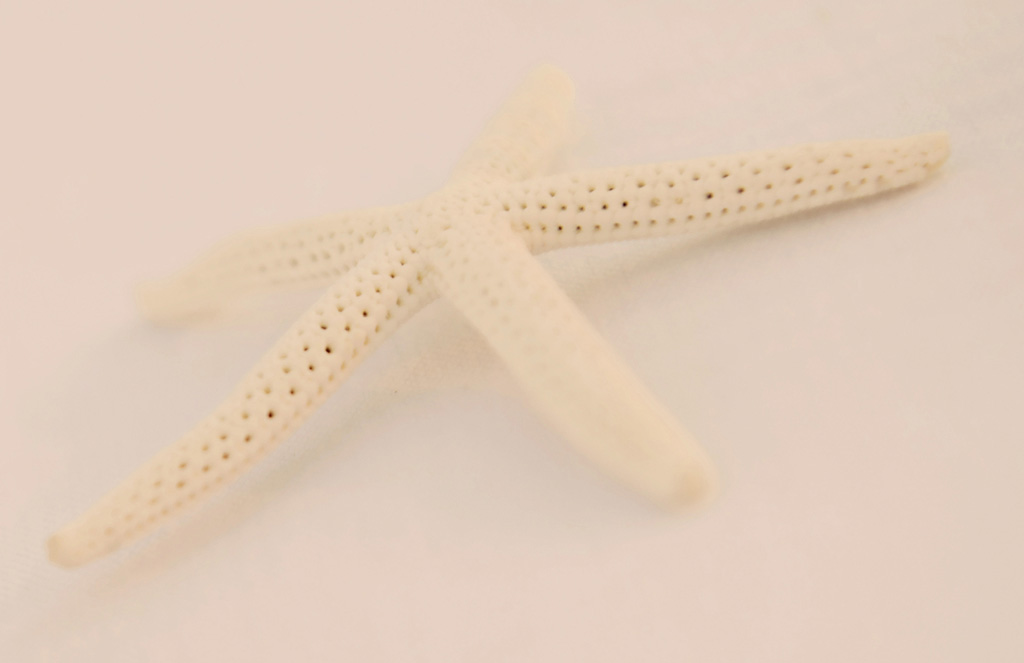 .