A small town wedding in picturesque Petrolia!!–birthplace of the Canadian oil industry. I loved exploring this little town with it's old brick and it's working class roots—there's some real charisma to be found here.
We began inside gorgeous Victorian interiors, shooting the ladies, the men, and the star of the show, Nicole and Rob's adorable fireball of a daughter, Audrey.
Then to the church, which was a magnificent rotunda shape inside, with a high multi-layered altar and antique moldings everywhere–to say nothing of the tears and promises shared–this room was aglow with the love between these two.
For portraits, we had found (earlier that day :)) this great historical building, the 'Oil Well Supply Co.', which gave us an endless number of textured backdrops filled with yellow brick and old paint and giant rusted pipes–right up my alley–and yes, more panoramas.
On the way to the ceremony, we drove out to some open land, of which there is plenty in this country, and shot against the grey skies and hydro lines–I could have kept the shutter going endlessly here–there was so much mood in the air, so much drama in the horizon. But alas, my subjects had a party to attend…
Nicole and Rob put together a rock themed dining room inside an enormous greenhouse replete with vinyl place settings, heavy metal fonts and tables named after their favorite bands. The glass on all sides meant I had natural light until sunset, and for this very moment crystal chandeliers had been rigged to illuminate the dancefloor—pretty awesome.
Please enjoy the pics, hum some Metallica to yourself while you peruse and send out good vibes to the newlyweds.
.
.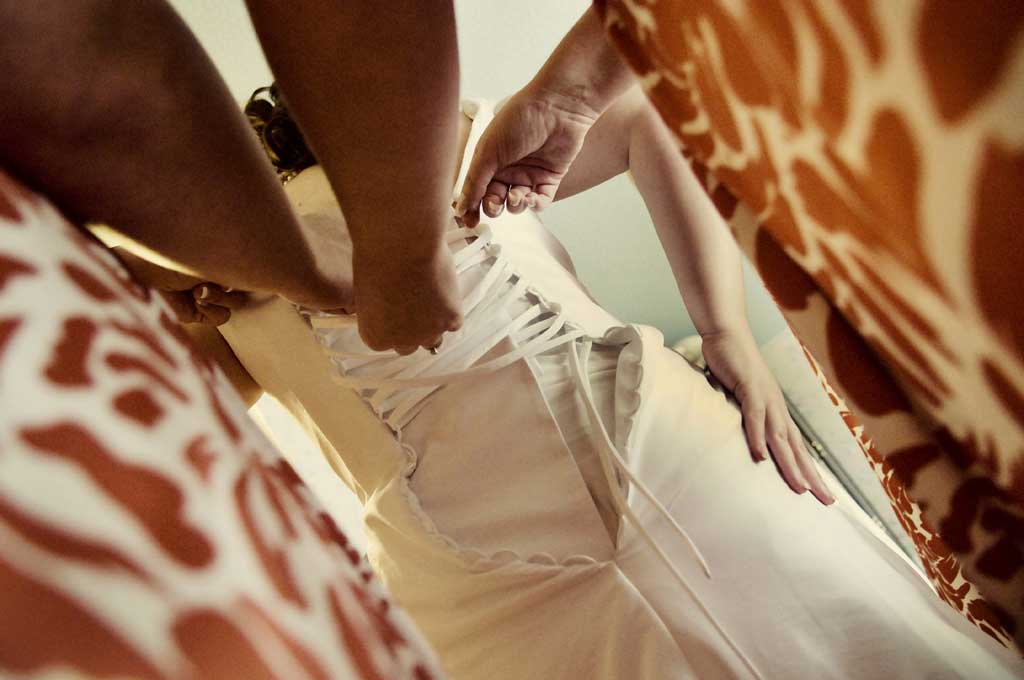 .

.

.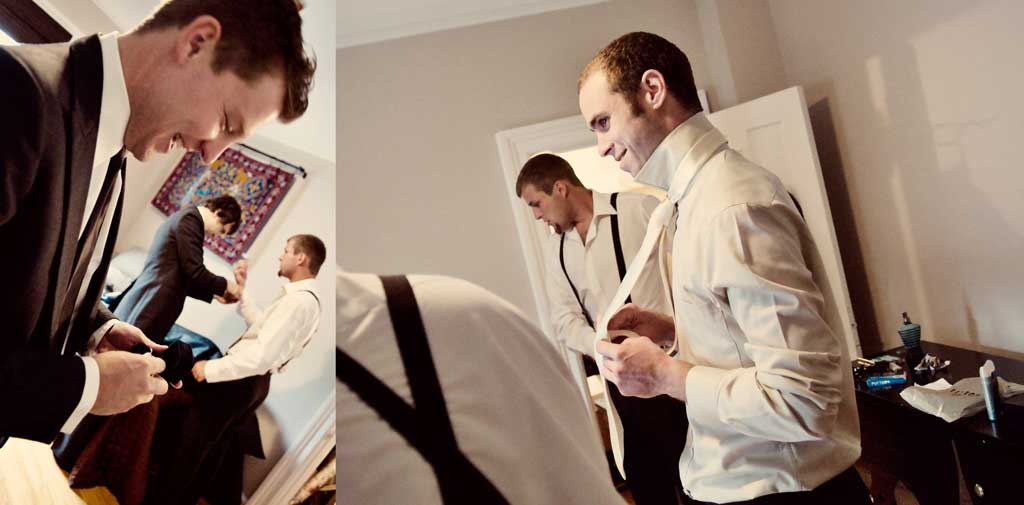 .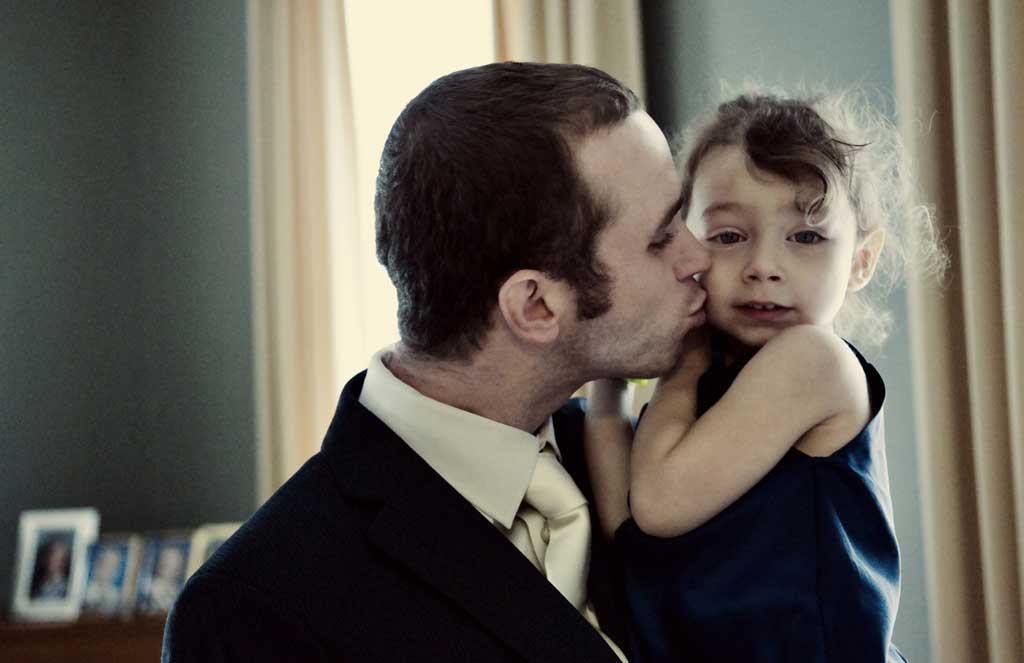 .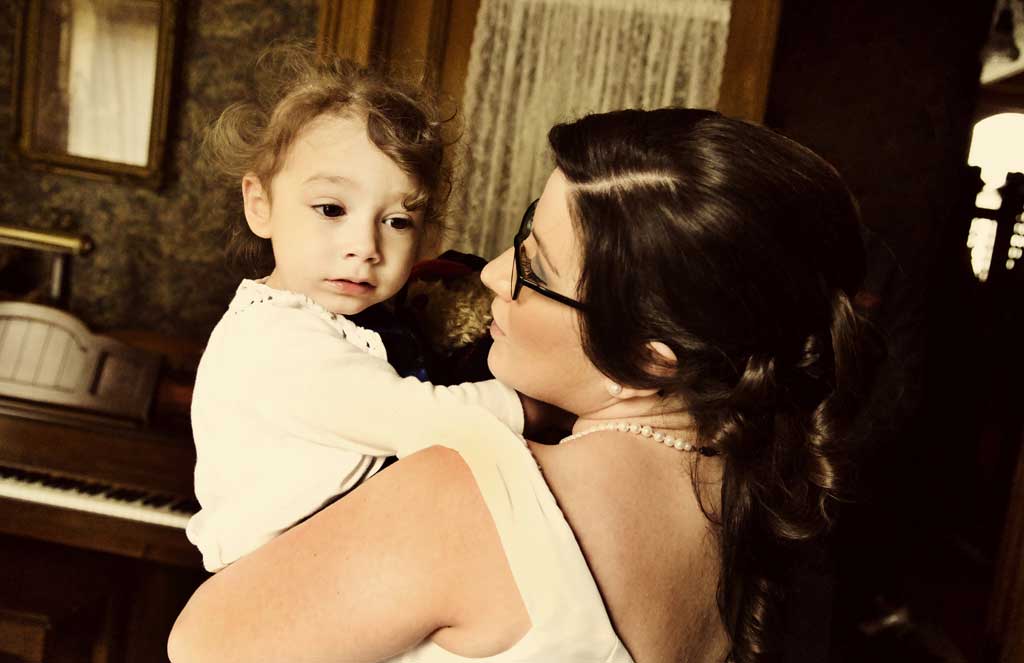 .

.

.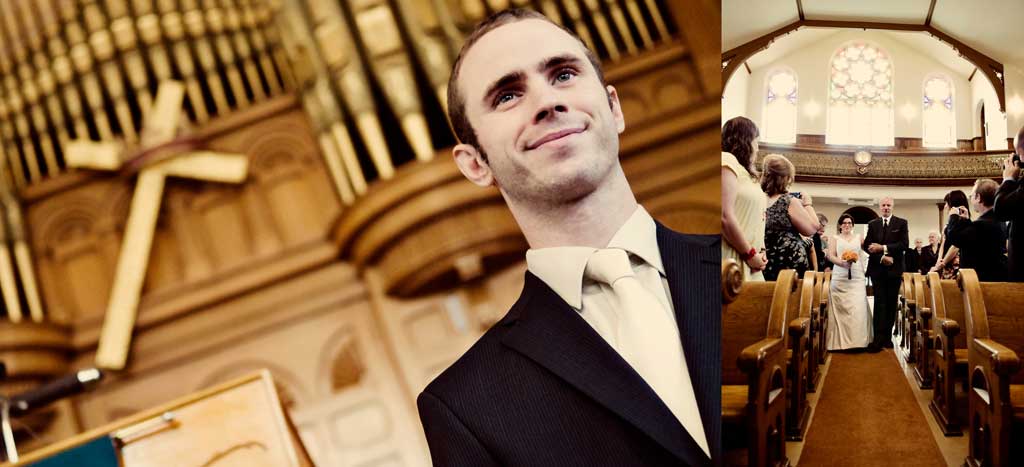 .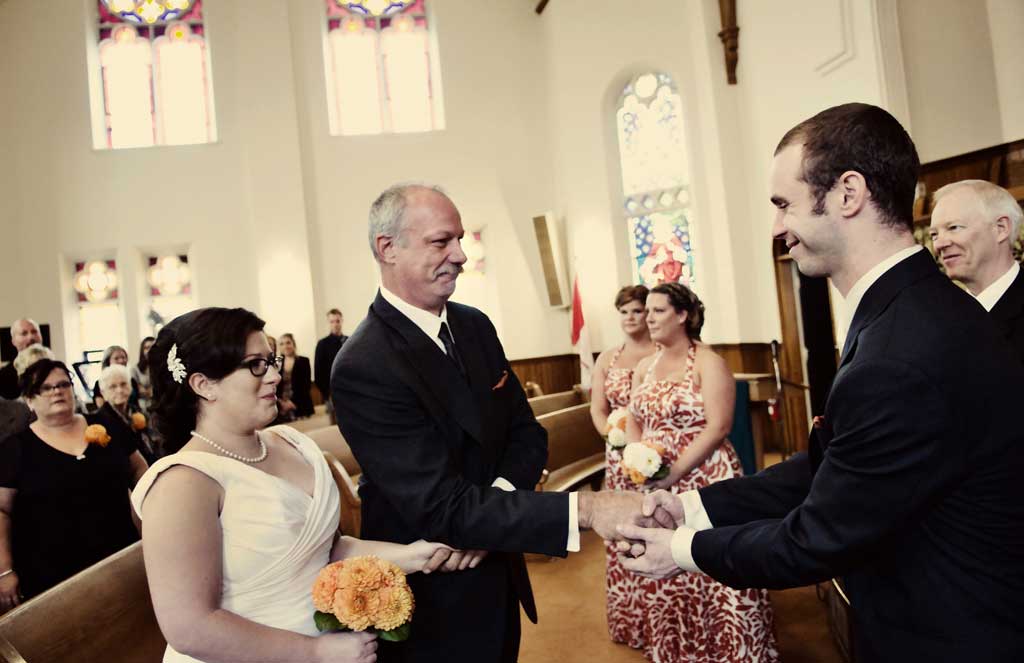 .

.
.

.

.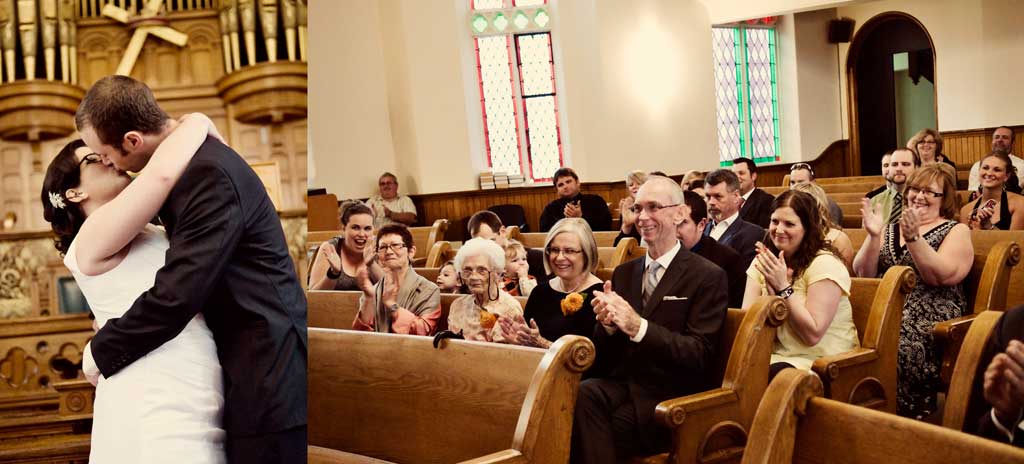 .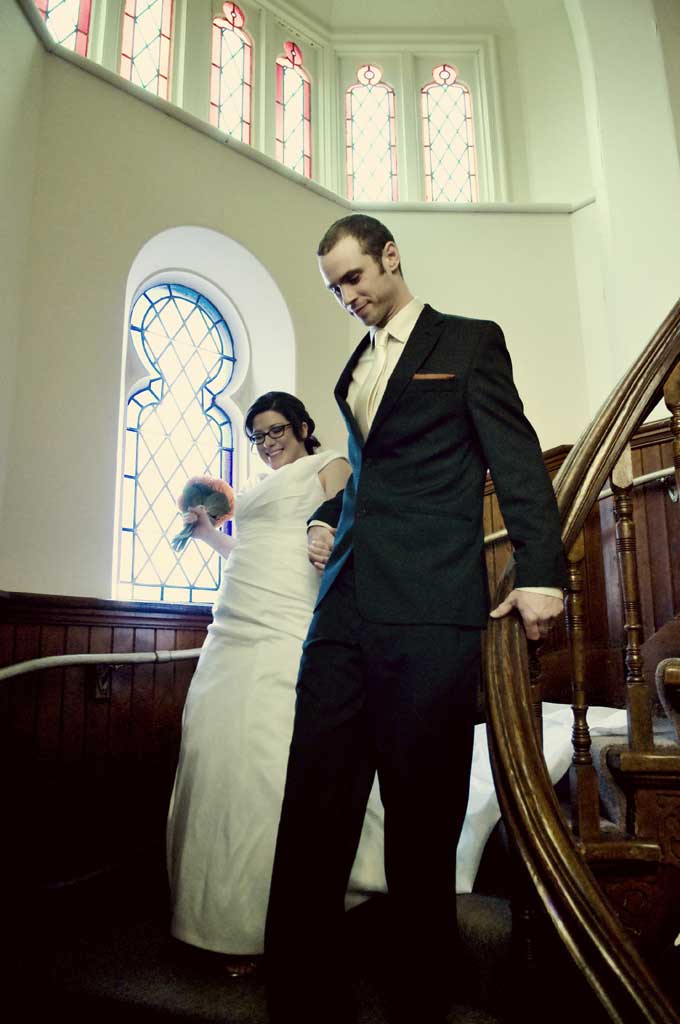 .
.

.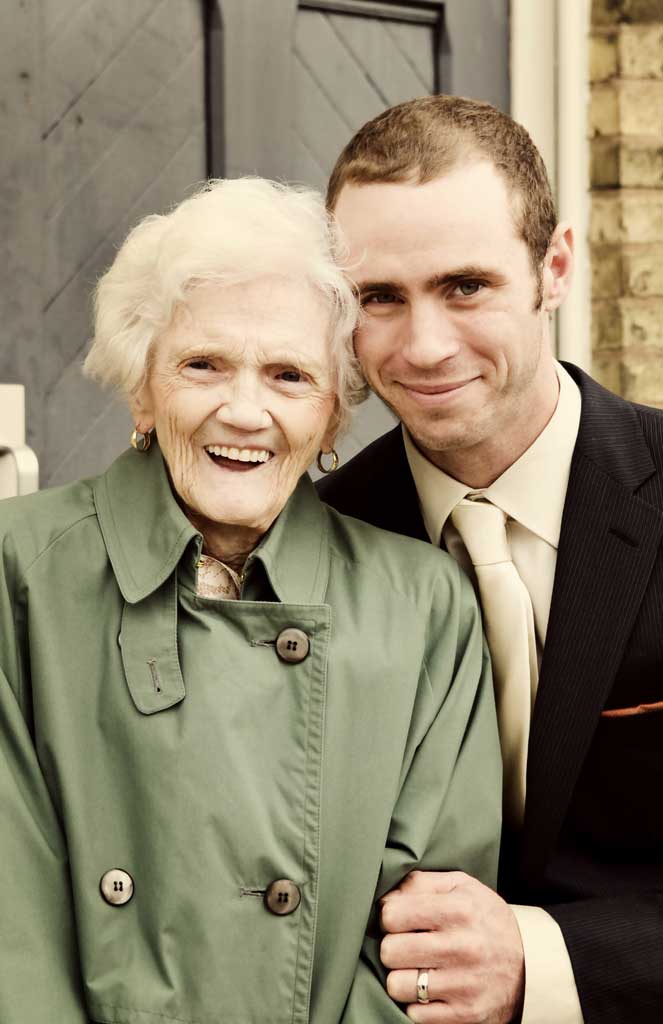 .
.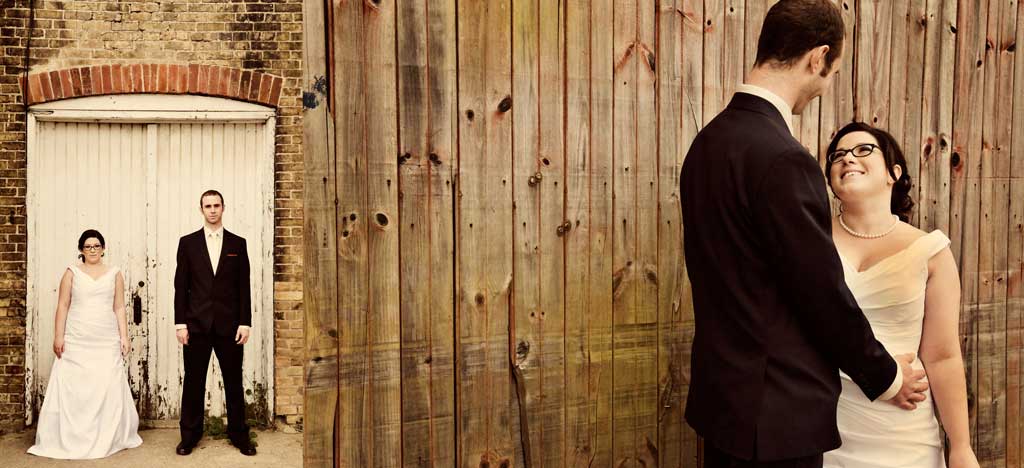 .

.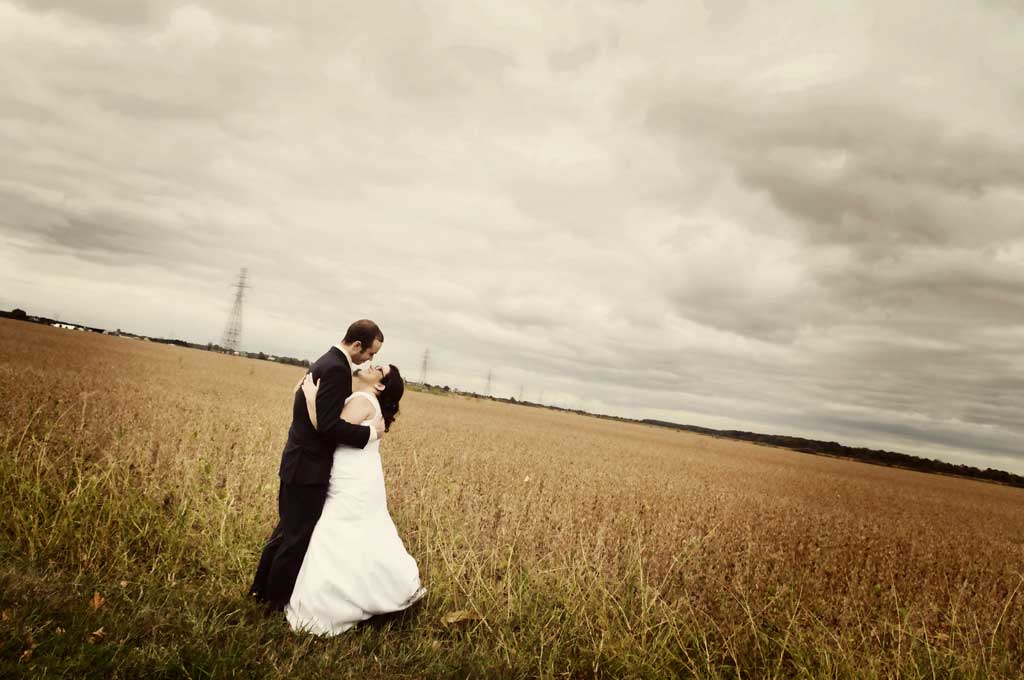 .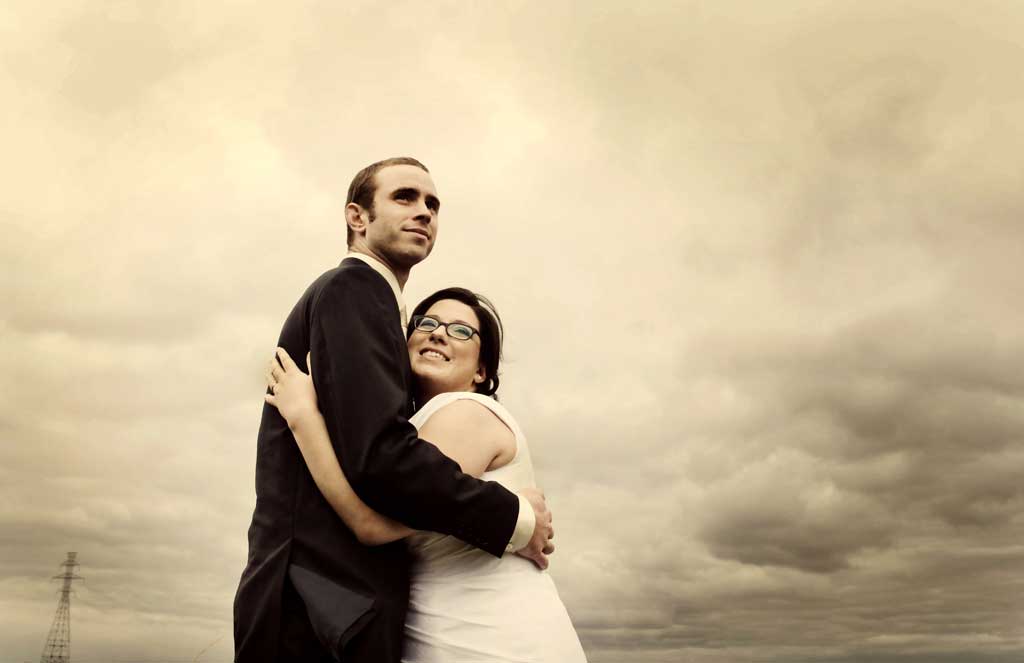 .
.

.

.
.

.

.

.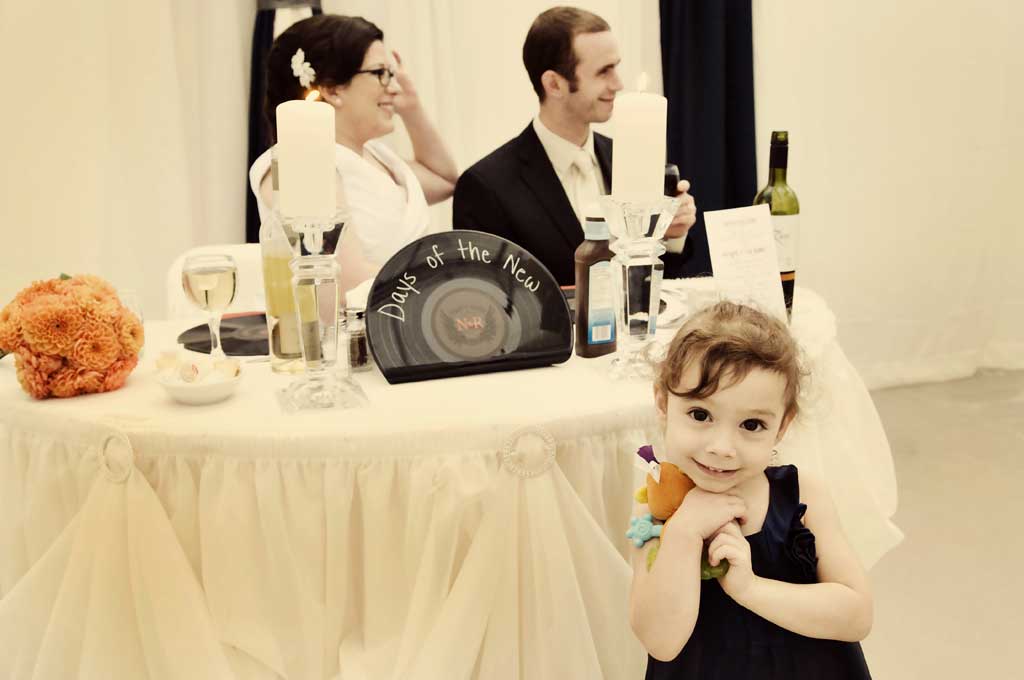 .

.